Looking for a MELBOURNE Home Builder You Can Trust?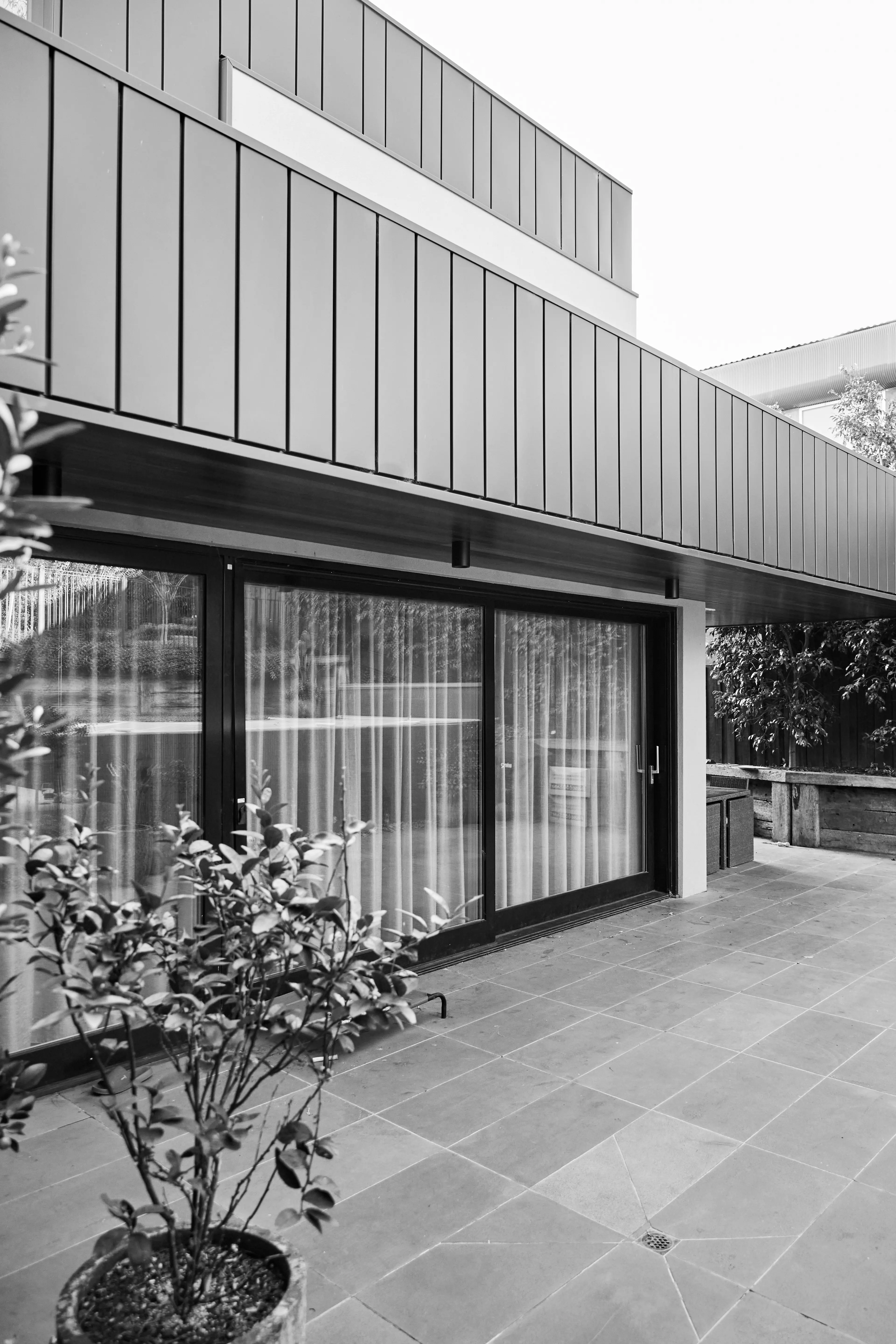 Custom Home Builders
in Melbourne
With decades of building experience, D3 Built understands that building a new home is fraught with trepidation. And that choosing a building firm to partner with for an extended length of time – anything up to two years – is daunting.
We're not going to pretend we can alleviate all your concerns on a website, but we encourage you to read our open letter on what we believe constitutes trust and review our content to discover if we're potentially aligned to be your building partner.
custom home builders in Melbourne
Experiences shape who we are. Some are deep and scar us forever. Others are little ripples we hardly notice in the moment and yet influence us over time.
It may seem odd for a building company to be talking about life experiences, but we are not your typical building firm and don't aspire to be.
D3 Built is a family business whose collective experiences are embedded in our vision and values; because we've learned what's important – the big and the small.
Registered builders with decades of experience in construction, engineering, project management and design, we are committed to building custom, tailored homes that are as unique as our clients so you can leave your own legacy. Or, in other words, homes that are worth building.
From high-level processes, quality assurance, due diligence and sustainable design and materials, through to caring about people as individuals, listening to stories and paying attention to what's not said. We believe in individualist care and service from proposal to completion. To deliver this to our standards, we have exclusive availability for those wanting to build a new home or renovation.
Home building services for residential developments
Testimonials
Our Chosen Business Partners