Building & Home Renovations in Melbourne

D3 Built is your go-to for building services and home renovations in Melbourne. With a diverse network of professionals, including registered builders, home designers, architects and interior designers, we bring your renovation dreams to life.

We understand that embarking on a home renovation project can be daunting. That's why we take pride in providing a stress-free remodelling experience. We'll guide you through every step of the journey, ensuring a smooth and on-budget project that you
Our renovation process
Our renovation process is a carefully crafted journey led by our dedicated renovation project managers, who guide you from concept to completion.
Initial Consultation - The initial consultation is the crucial first step in any home renovation project. It involves meeting with our team to discuss your ideas, goals, and budget. During this phase, you'll share your vision for the project and any specific requirements you have in mind. We will assess the existing space, offer initial insights, and provide guidance on what is achievable within your budget and timeline. This meeting is essential for establishing clear communication and aligning expectations between you and our team.
Concept and Feasibility - This is where your ideas and goals are further developed into a comprehensive plan. Designers and architects will create conceptual drawings, explore layout options, and evaluate the feasibility of your project. They consider structural integrity, zoning regulations, and any potential challenges that may arise during construction. This phase helps refine your vision and ensures that your renovation plan is aesthetically pleasing and realistic within your property and budget constraints.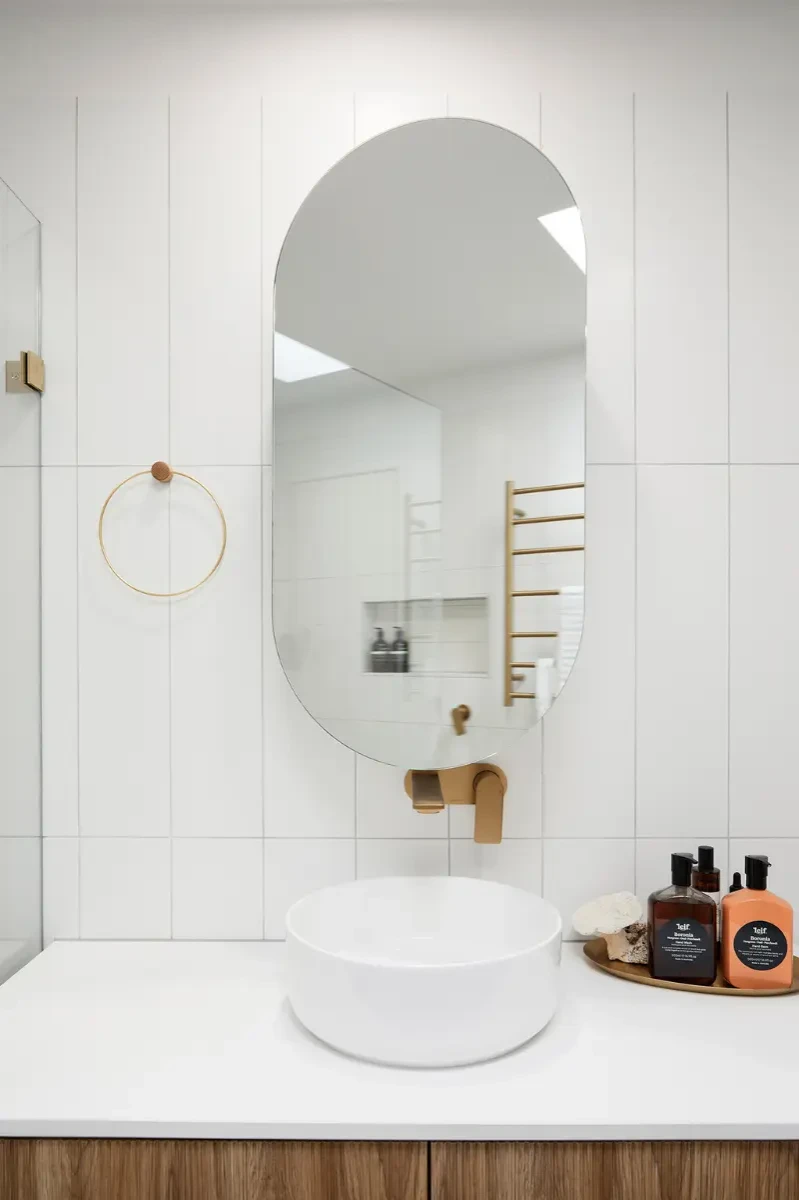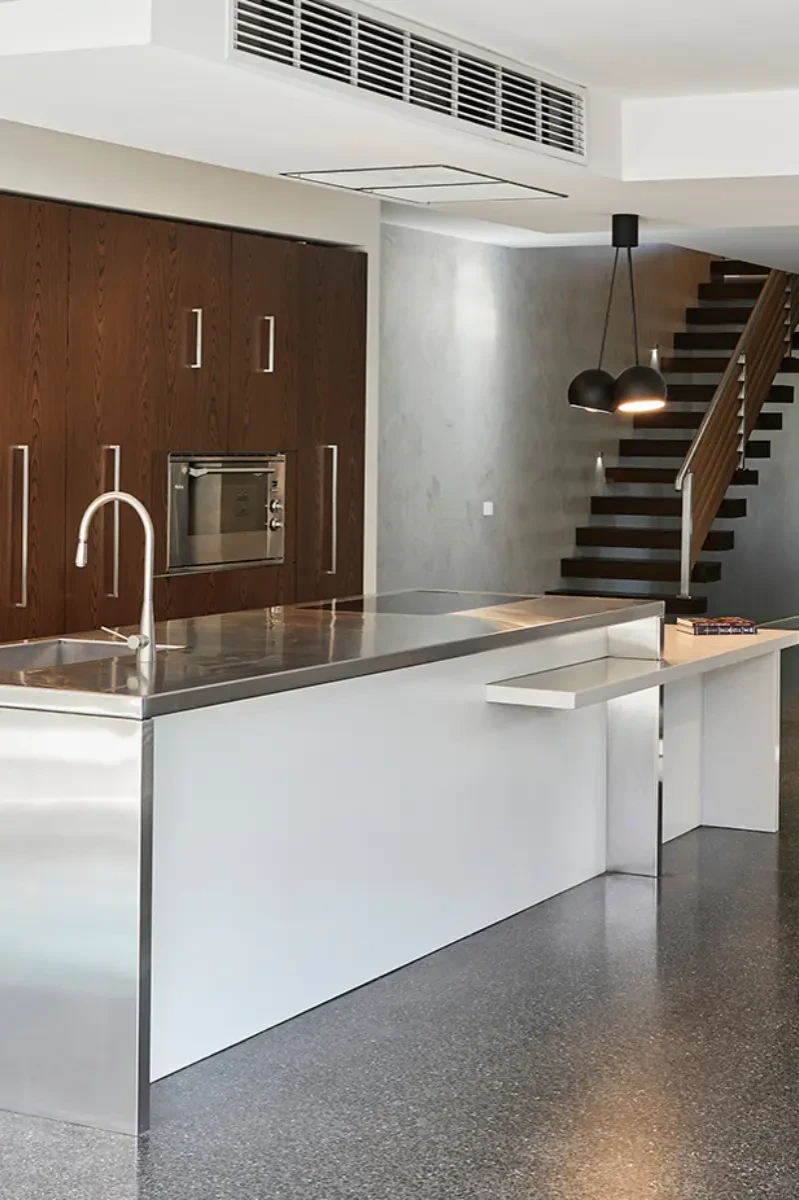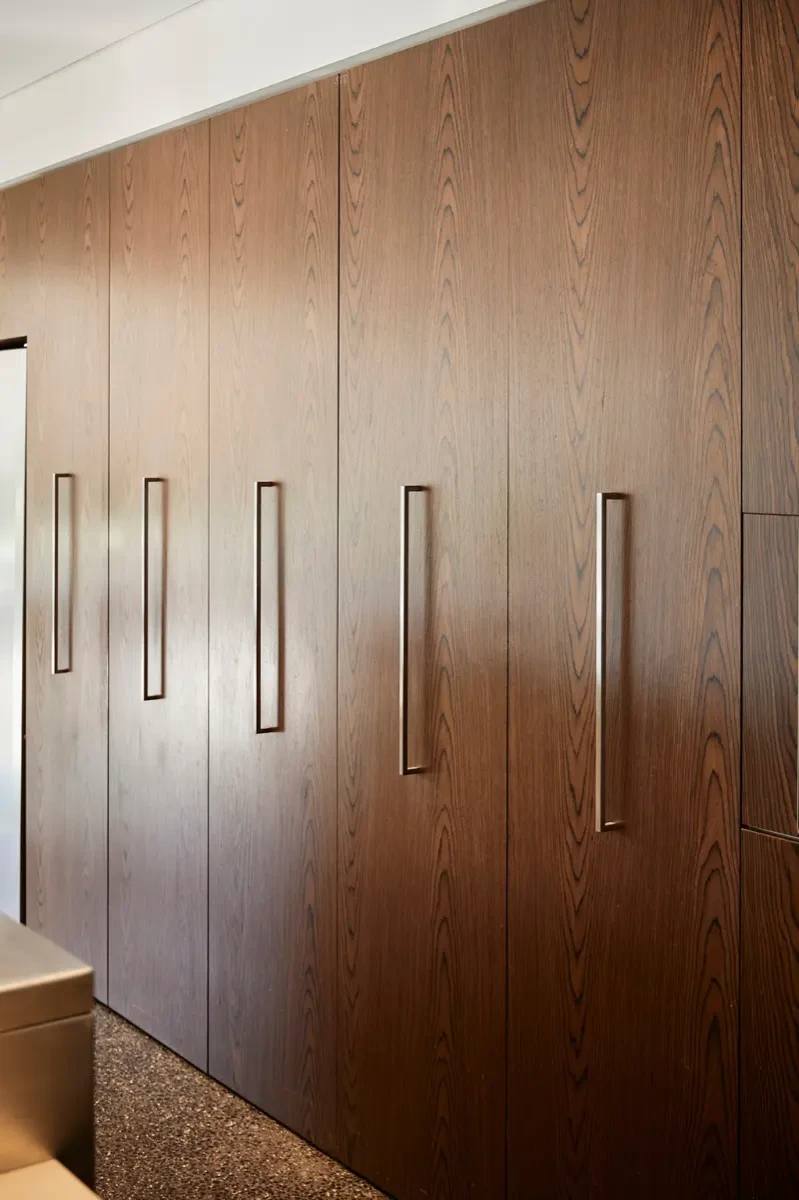 Working Drawings and Costing - The project moves into the working drawings and costing phase once the concept is finalised. Detailed architectural plans and blueprints are created, specifying all aspects of the renovation, from room layouts and structural modifications to materials and finishes. Simultaneously, a comprehensive cost estimate is prepared, outlining expenses for labour, materials, permits, and any additional services required. These detailed plans and cost breakdowns serve as the roadmap for the construction phase and help ensure that the project stays within budget.
Build/Construction Stage - Contractors and skilled tradespeople execute the plans outlined in the working drawings. This phase involves demolition, framing, electrical and plumbing work, drywall installation, flooring, and all other necessary construction tasks. Project managers oversee the work to ensure it adheres to the established timeline and quality standards. Effective communication between you, the project manager, and the construction team is crucial to address any unforeseen issues or changes that may arise during the entirety of our design and build services.
Your Finished Renovation - All finishing touches are applied during this phase, including painting, cabinetry installation, fixture placement, and interior design elements. Quality control inspections are carried out to ensure that the renovation meets your expectations and complies with building codes. Once everything is in place and has been thoroughly inspected, you'll have the opportunity to review the finished renovation and provide feedback. It's an exciting moment when you get to see your dream space transformed into reality, ready for you to enjoy for years to come.
Custom Renovations
Our comprehensive range of renovation services encompasses everything you need to transform your living spaces. Whether you dream of a full architectural renovation that revitalises your entire property or envision a stunning kitchen or bathroom renovation, we have you covered.

Our skillful team specialises in home extensions, creating more space for your growing family or lifestyle needs. We can also transform underutilised areas like garages, attics, and lofts into functional, beautiful living spaces. D3 Built excels in crafting cosy granny flats, revamping outdoor areas for entertaining, modernising laundry spaces, and rejuvenating apartments.
Whatever your renovation aspirations, D3 Built is your trusted partner in bringing them to life with precision and creativity.
The Benefits of Home Renovation
We understand the ever-evolving demands of the Melbourne housing market, where homeowners are increasingly turning to renovation as a means to add value and maximise their living spaces. In a competitive housing landscape, where every inch counts, our expertise lies in optimising your home's layout for both functionality and energy efficiency.

Whether it's a major overhaul or a minor touch-up, we offer a comprehensive range of renovation services tailored to your needs. Our commitment to innovative design and sustainable solutions ensures that your home renovation enhances its aesthetic appeal and elevates its overall worth in the real estate market.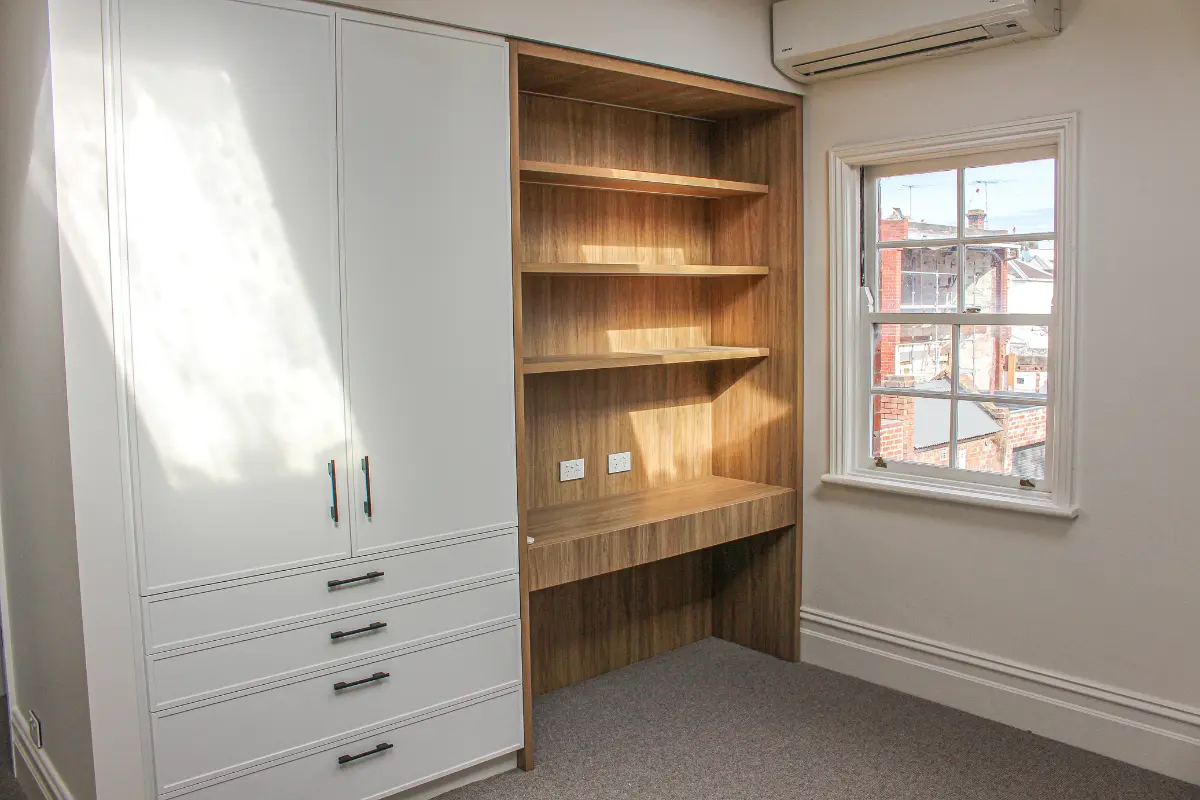 Experience Renovation Excellence with D3 Built
Our extensive track record, marked by the successful completion of thousands of renovation projects throughout the metropolitan Melbourne region, stands as a testament to our expertise and reliability.

When you choose D3 Built, you choose a partner you can trust to turn your vision into reality. Contact us today at 03 9068 7582 or email us at hello@d3built.com.au to begin your journey towards exceptional craftsmanship and unparalleled quality.