Local Builder Guided by Our Life Experiences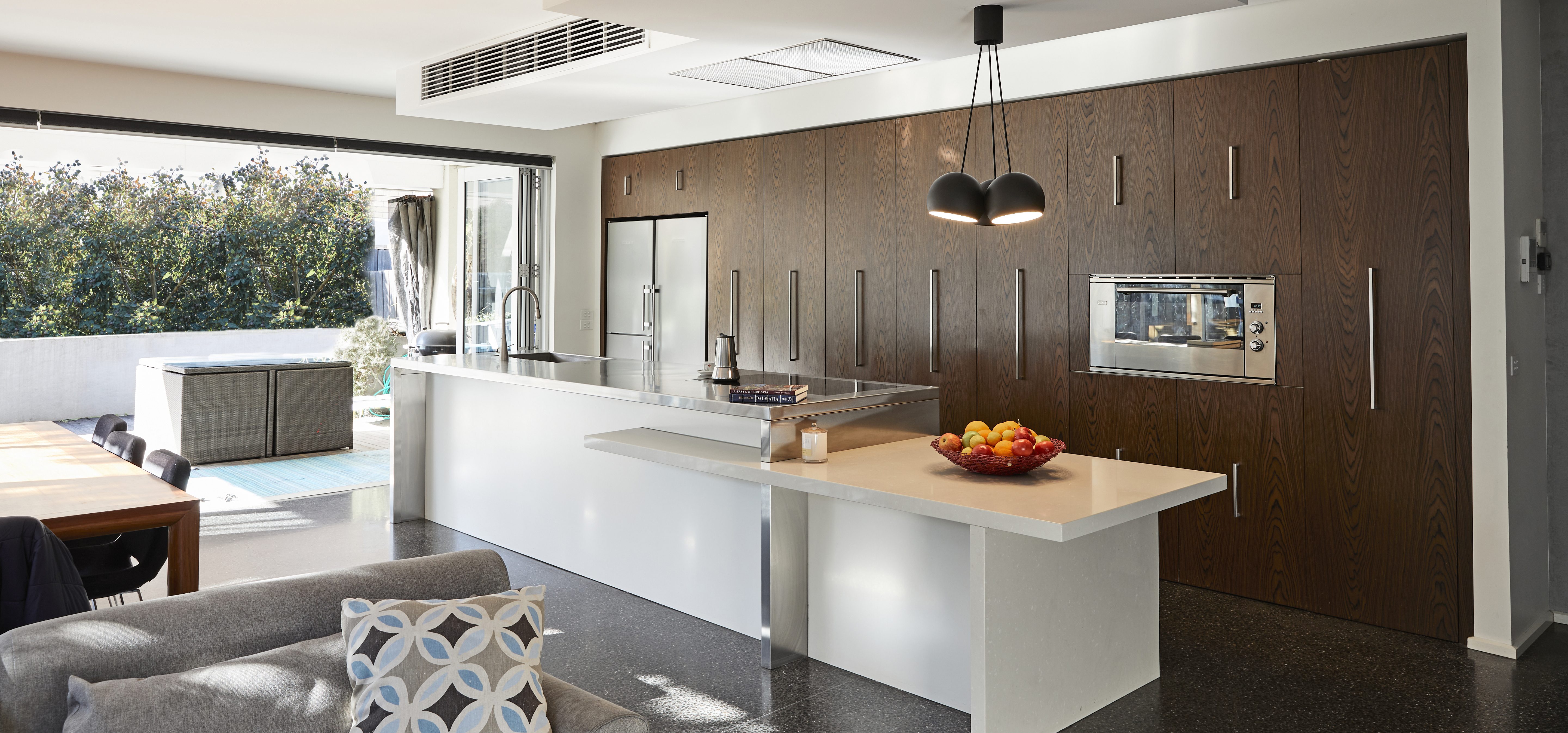 Changing the status quo
of what is a building company
D3 Built is a family business with its core values influenced by our experiences and stories.
The D3 Built story begins with conversations at the dinner table about the plans and subsequent self-build of an architecturally designed, environmentally friendly family home.
For our family, the experience and discussions on volume housing, character, good design, sustainability and the application of systems thinking forever inspired our learnings and instilled our ethics and principles.
Today, the family business' team includes two registered builders.
In the years that followed our family home build, we experienced the loss of a loved one. A painful process from which a new family bond emerged. Over time, with the aid of reflection in calming spaces, the hurt slowly softened. It added a deeper connection to appreciate the importance of people, spaces and the human connections we develop.
In pooling our experience, we wanted to promote our thoughts and values further into a family legacy, a building construction firm that is guided by principles of emotional intelligence, systems thinking, empathy & sustainability. With skills ranging from construction, engineering, project management and design, we have a unique combination of skills and experience.