Luxury Home Builder in Melbourne
Are you looking to build a high-end home? D3 Built is a luxury home builder with a wealth of experience creating tailored living experiences within communities throughout the metropolitan Melbourne area.
We specialise in turning your vision of the perfect home into a reality. Our network of expert architects, designers, contractors and tradespeople have a wealth of experience and a keen eye for detail, ensuring that every aspect of your luxury home is tailored to your unique desires and lifestyle.


Luxury Home Construction with D3 Built
With expertise gained from years of experience in the industry, we have mastered the art of luxury home construction, consistently exceeding expectations with every custom home build. What sets us apart is our unwavering commitment to creating unique one-off builds to be proud of.

We recognise that every homeowner's idea of luxury is different. That's why our team works closely with you to tailor every aspect of your new home, from the floor plan to the smallest finishing touches, ensuring it's a true reflection of your vision.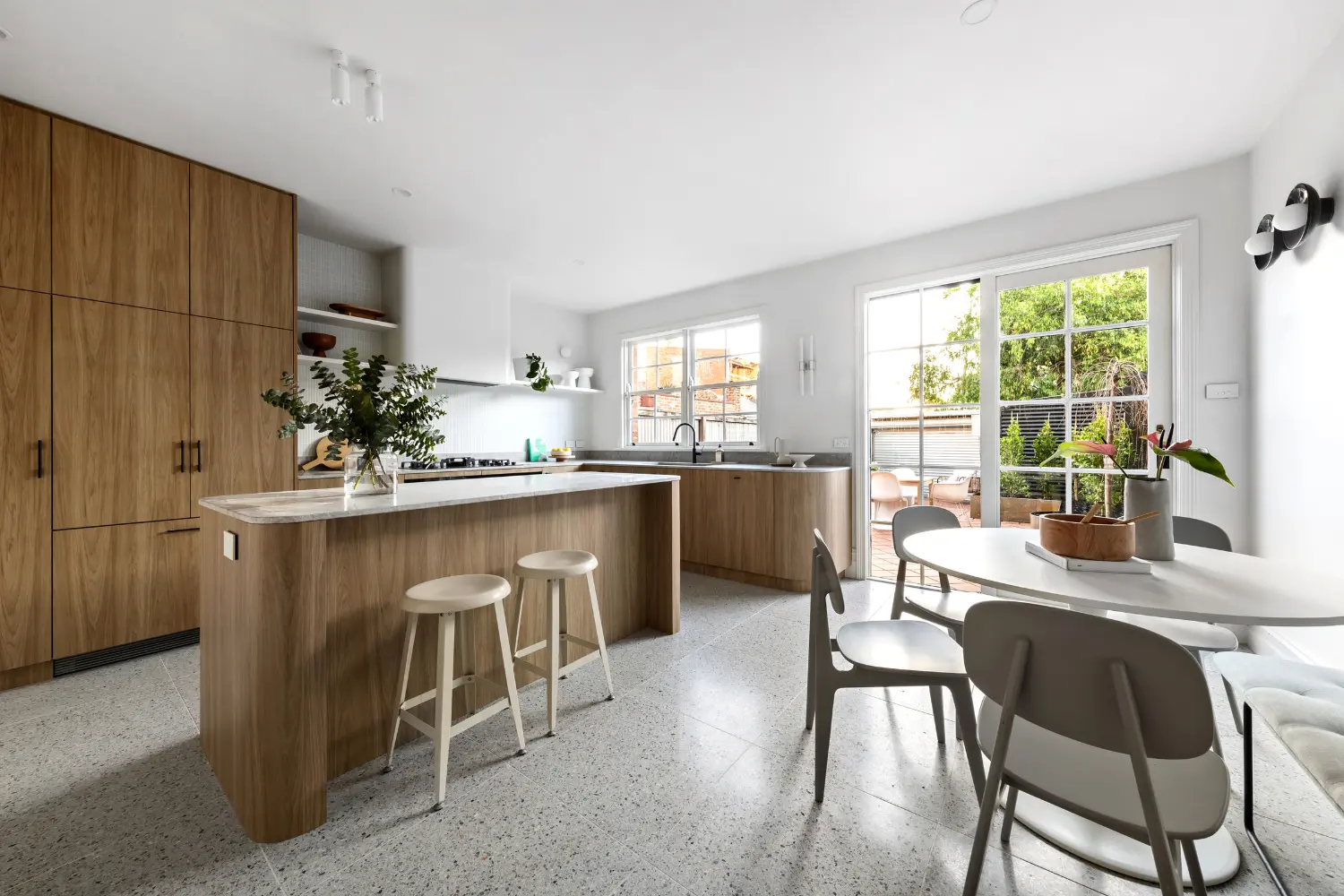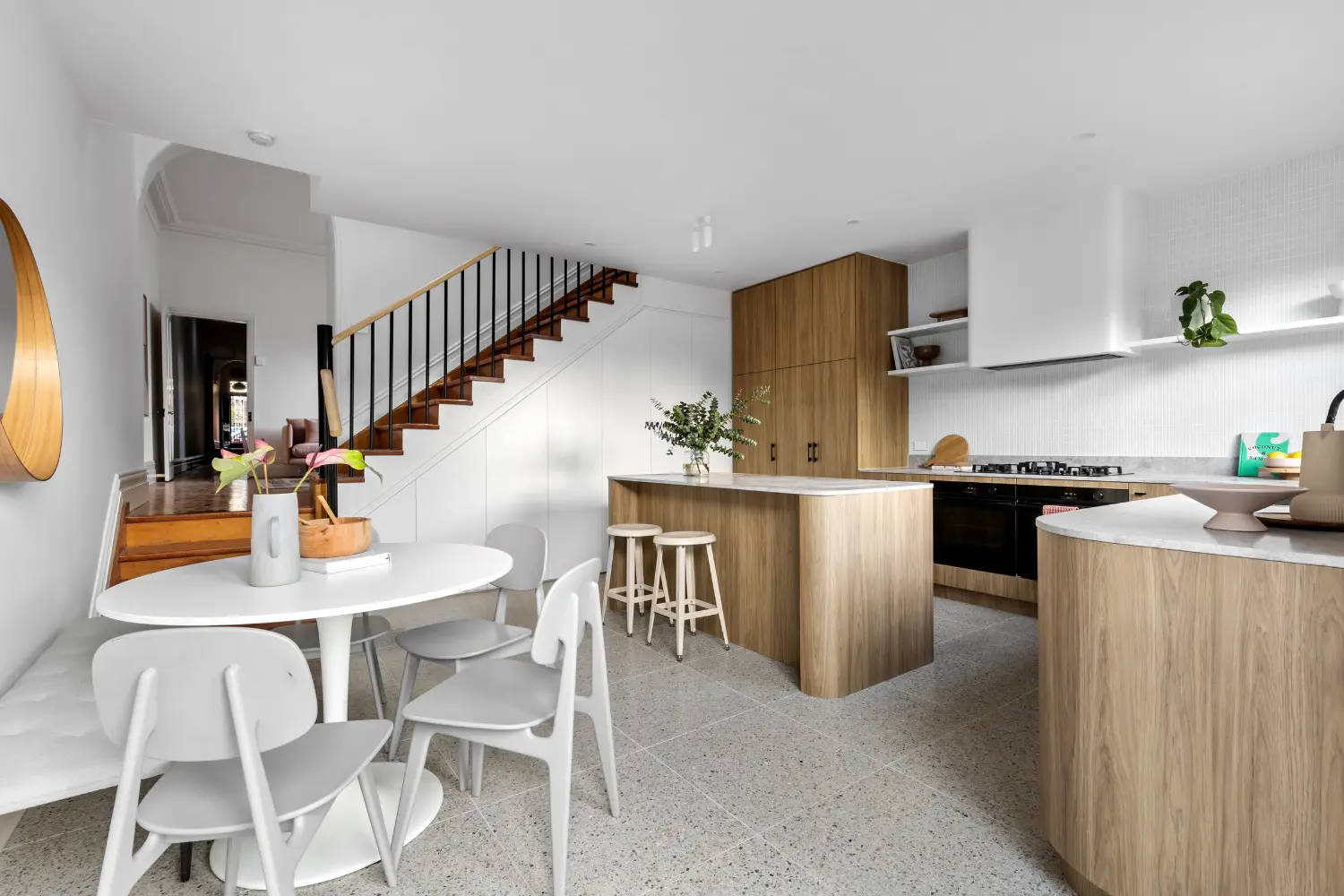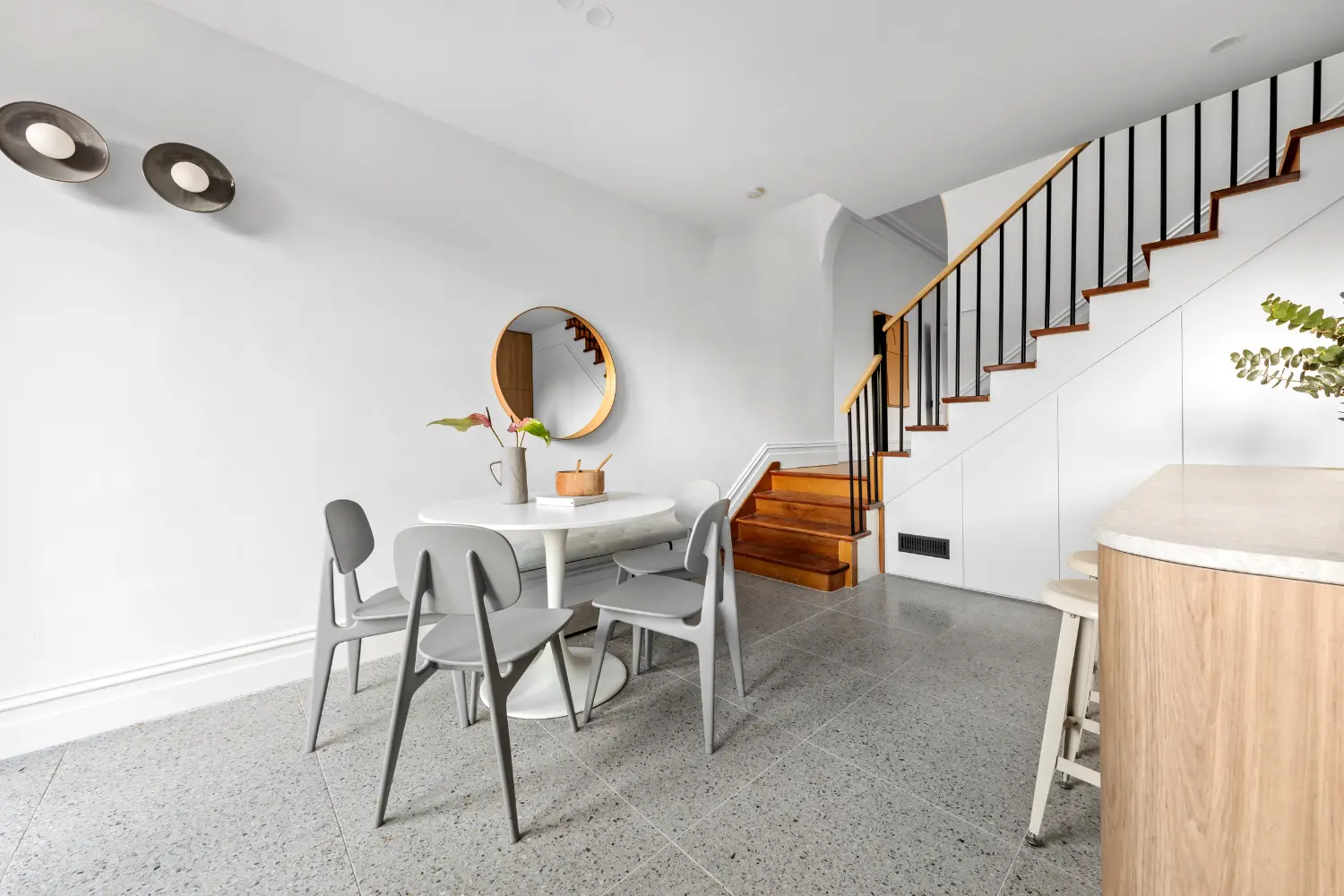 Tailored Design and Architecture
Our commitment to excellence in high-end home design is guided by three core principles:
Architectural Trends: As an architectural builder, our network of home designers and architects stays updated with the newest technologies, materials, and sustainable practices to create innovative solutions for your project. Whether it's a design and build of your residential home, renovation, extension or property development project.
A Partnership Approach: We believe that collaboration and partnership with our clients achieve the best architectural outcomes. Your vision is our inspiration, and we work closely with you every step of the way. Our team takes the time to listen to your ideas, needs, and preferences, integrating them seamlessly into the design process. We believe in open communication and transparency, ensuring your aspirations are met and exceeded.
Elegance and Sophistication: We take pride in crafting luxurious spaces that exude timeless beauty and functionality. Our network of architects and designers are masters at harmonising aesthetics with functionality, creating spaces that are not only visually stunning but also practical and comfortable. Whether you desire a sleek, modern design or a more classical and elegant approach, we have the expertise to bring your vision to life.
High-End Craftsmanship and Materials
Our team pays meticulous attention to detail, ensuring every project we undertake is a masterpiece of innovation and creativity. What sets us apart is our strong focus on systems thinking, as we employ premium, natural, and renewable materials applied in a manner that seek to at least meet and where possible exceed Australian Standards and Regulations.

From luxurious flooring and exquisite cabinetry to meticulously crafted fixtures and fittings, as well as stunning tilework, our portfolio showcases the result of our dedication to using durable, eco-conscious materials combined with the highest standards of craftsmanship. Your vision deserves nothing less than our best, and that's precisely what we deliver.
D3 Built Luxury Home Showcase
Kingsville Kitchen Renovation
Our team meticulously designed and crafted this kitchen space that seamlessly blends high-quality finishes with a modern open-plan design. The stainless steel bench, polished concrete floors set the stage for a sleek and contemporary aesthetic, complemented by top-of-the-line appliances.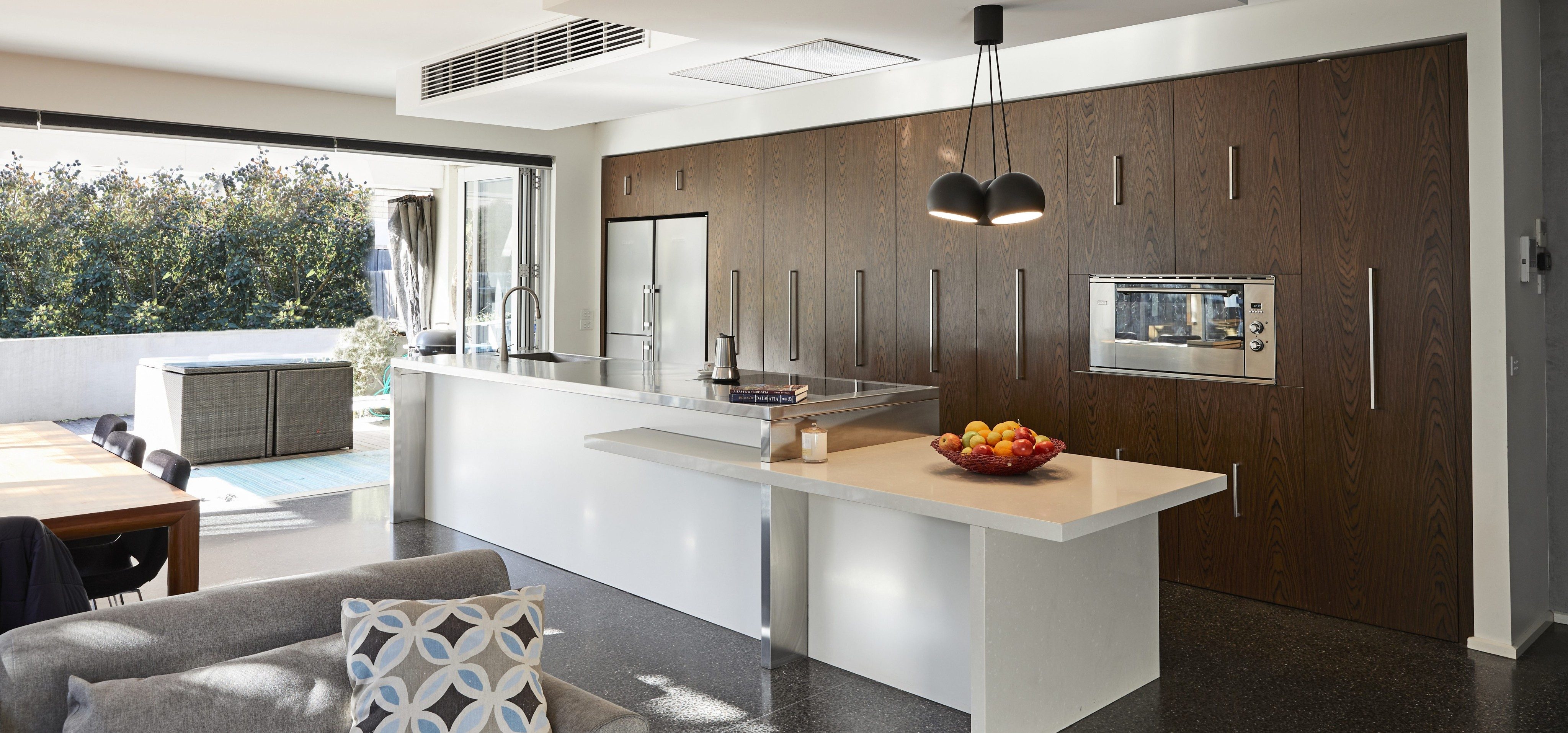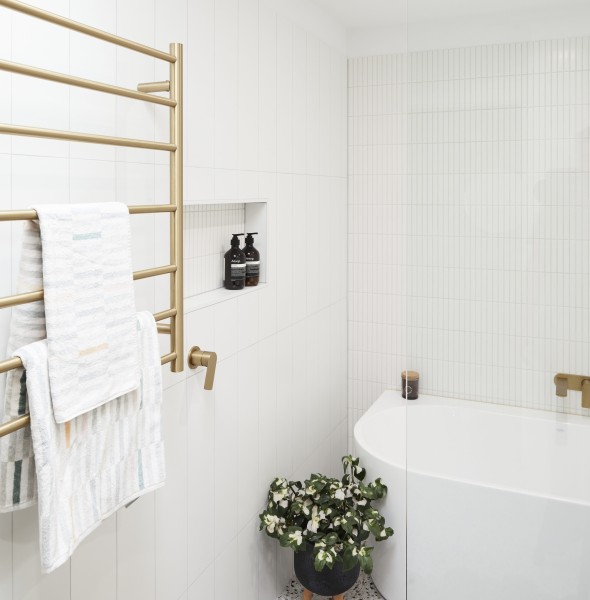 Newport Bathroom Rebuild
We knocked down and rebuilt this Newport bathroom into a sanctuary of crisp and clean elegance through our expert renovation services. Every detail reflects the client's personal taste, as they handpicked all the materials and fittings to create their dream space.
Parkville Bedroom remodel
We overhauled the bedroom of this Parkville home, installing LED downlights to create a modern and energy-efficient ambience. Additionally, we incorporated a custom cavity slider and plush carpeting to elevate the space's aesthetics and functionality.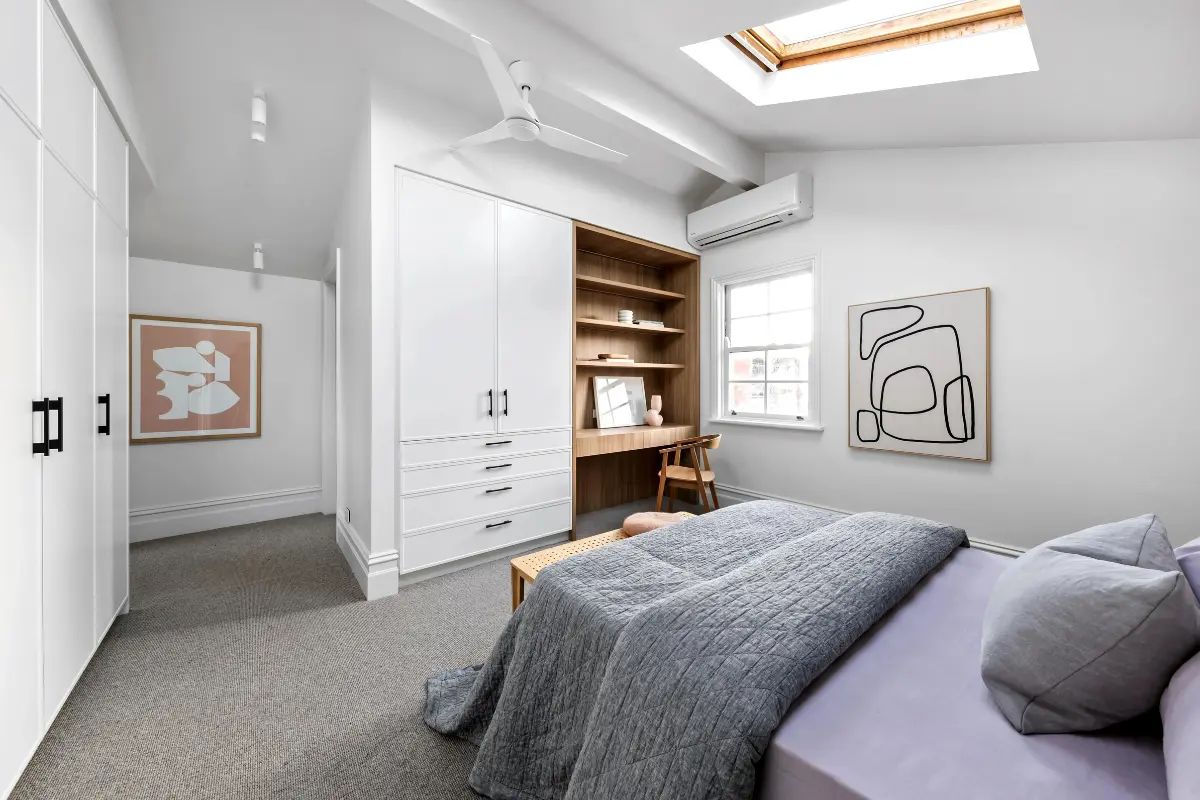 Get Started On Your Luxury Home Build
D3 Built is your premier choice for luxury building services in Melbourne. With our unwavering commitment to creating purpose-built homes, expert craftsmanship, and dedication to sustainability, we transform your ideal home into a reality.

Contact us today at 03 9068 7582 or via email at hello@d3built.com.au to start your journey toward your luxurious dream home.