Home Extensions Builders in Melbourne
Is your home starting to feel cramped? If you find yourself needing to accommodate your growing family or change of lifestyle, D3 Built is here to help. As experienced home extension builders in Melbourne, we have a wealth of experience adapting your existing spaces for whatever purpose.

Whether you need the space for a growing family, extra bathrooms, or to capture breathtaking views, we have the expertise to make it happen. Our lives are in a constant state of change, and so are our homes. Our home extension services not only provide you with the space you need but also help to enhance your property's value. D3 Built is your partner in creating a more spacious, functional, and beautiful home. Trust us to make your custom home extension dreams a reality.
Our Home Extension Services
We offer a variety of building services, including extensions and additions to cater to homeowners' unique needs and preferences. One of our popular options is for upper-story additions, which are perfect for those looking to capture breathtaking views of Melbourne or expand their living space without compromising their outdoor living spaces. While it may require a substantial financial investment, it often adds significant value to the home.
We also cater towards those seeking more spread-out and single-story architectural home extensions, allowing homeowners to expand their living areas with options such as a luxurious master bedroom suite, additional bathroom or an open-plan kitchen and living area.
Whether you want to enhance your home's aesthetics, functionality, or value, our range of home extensions and additions can help you achieve your goals.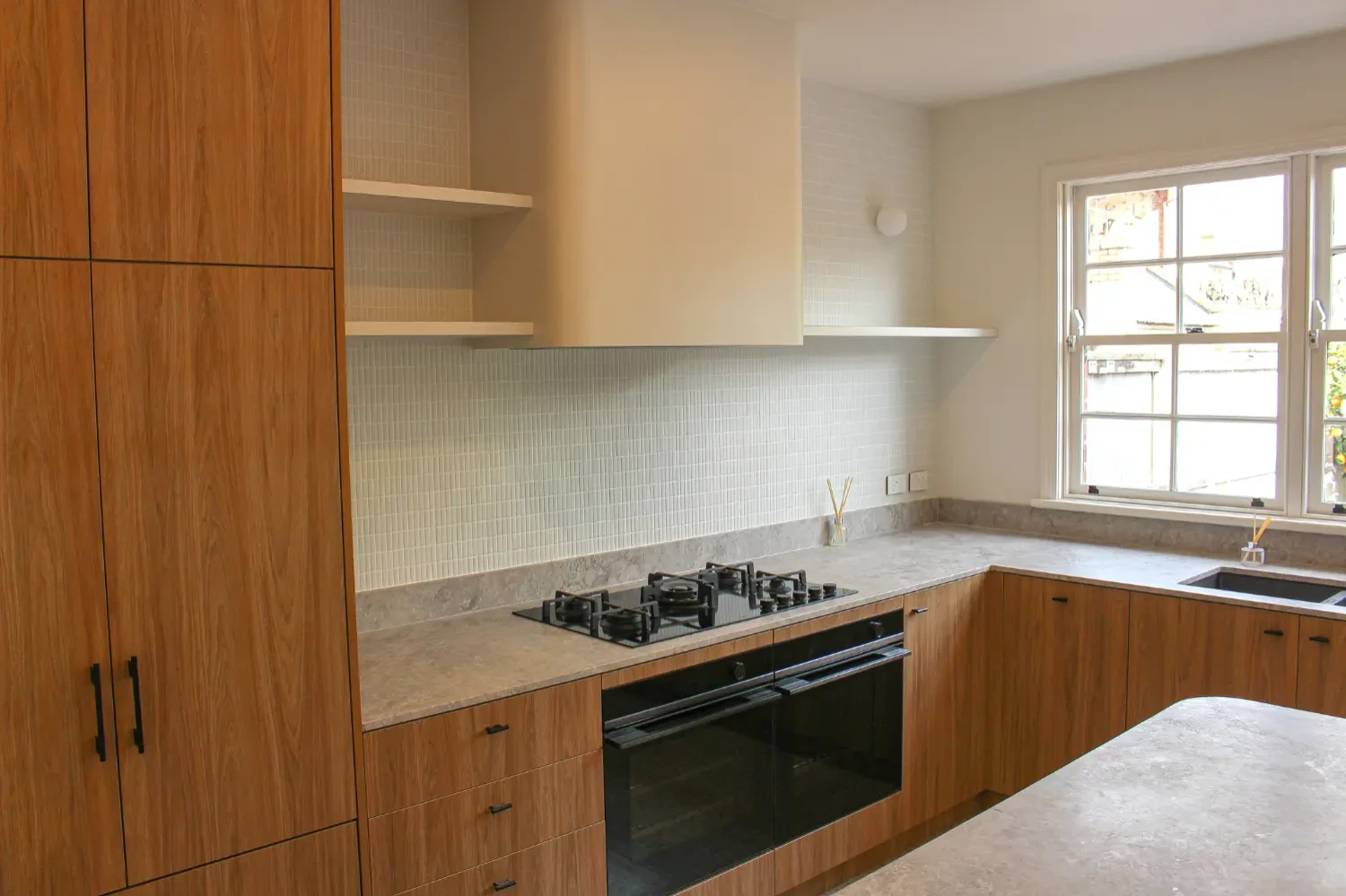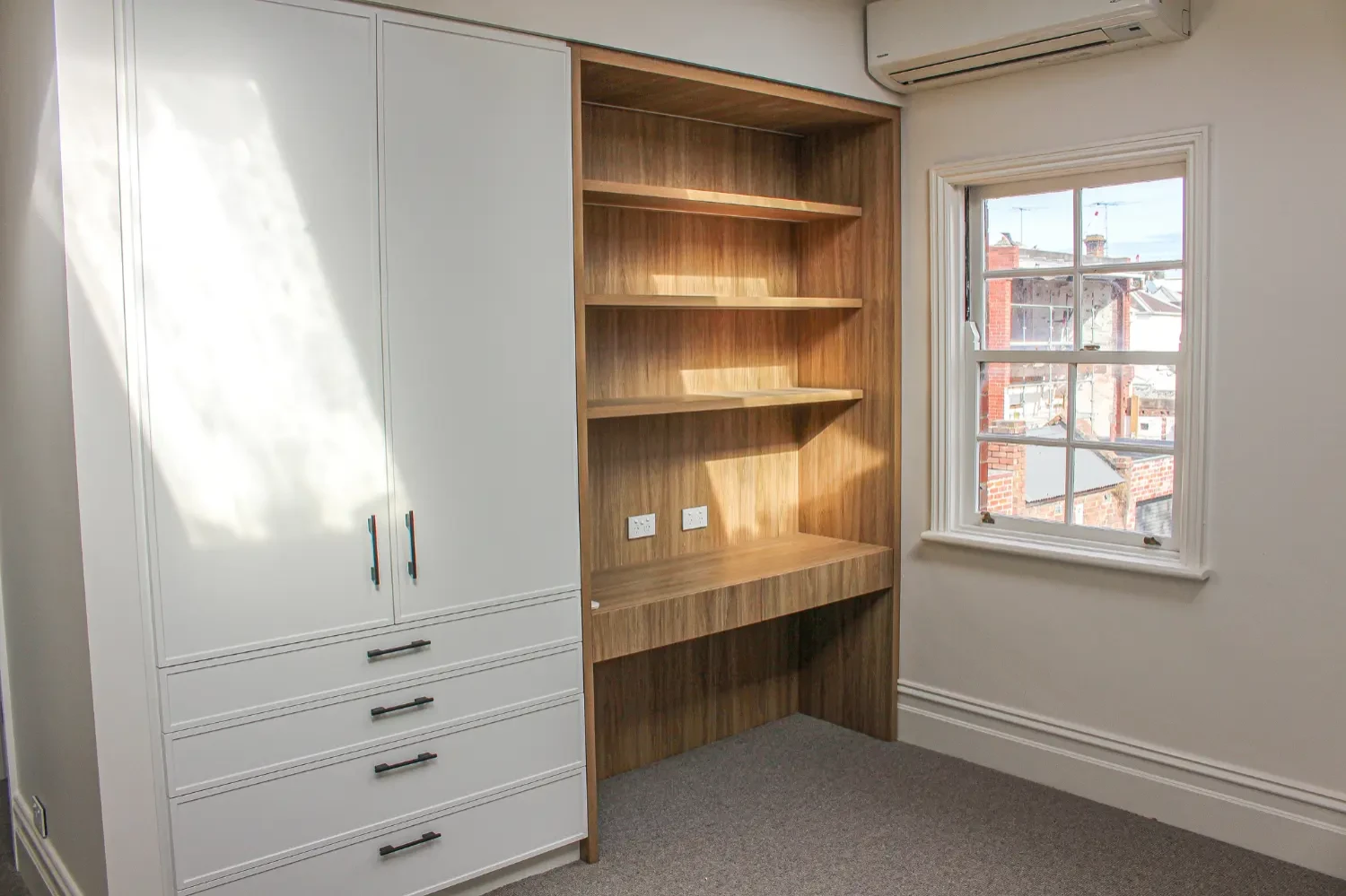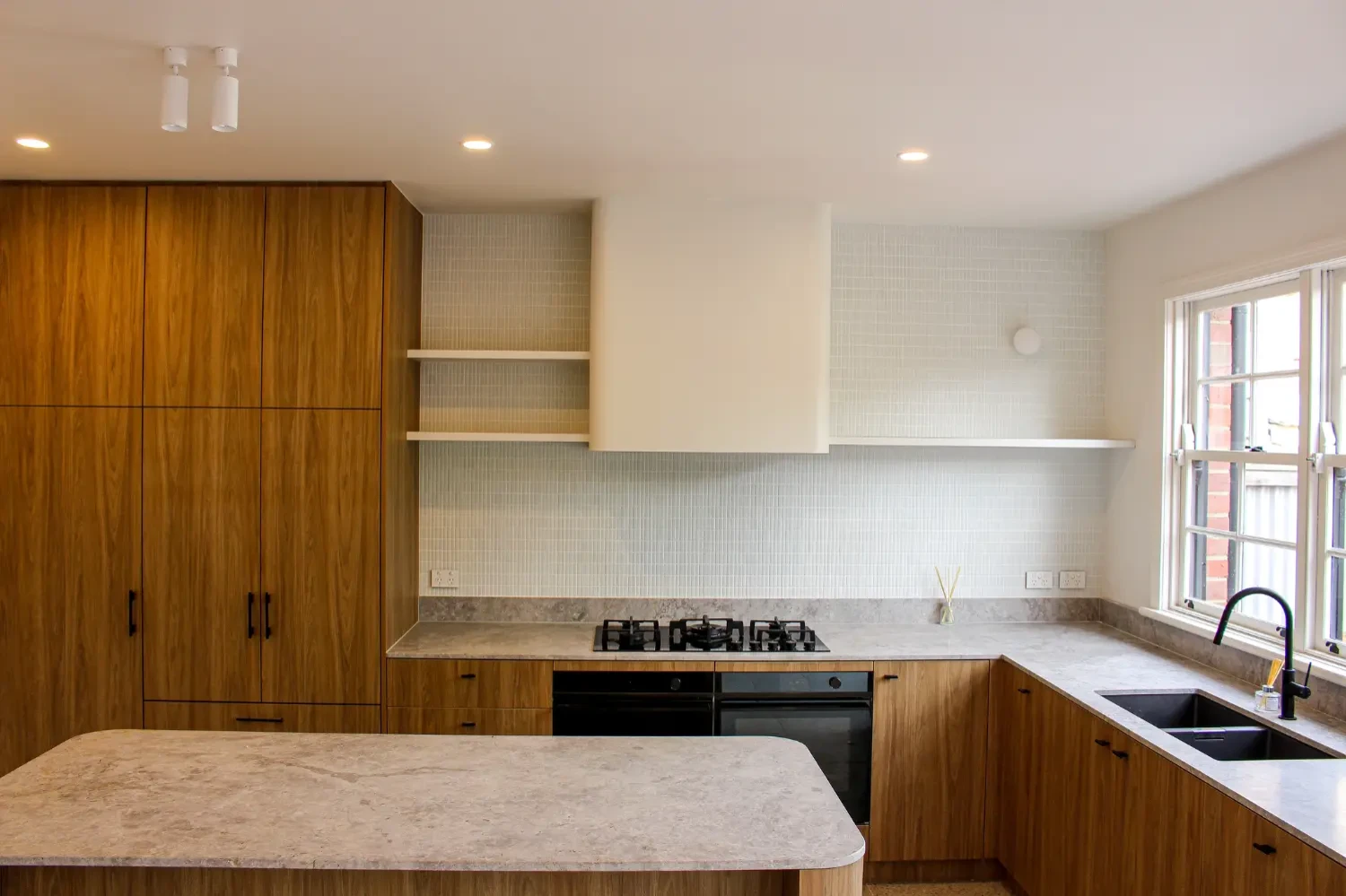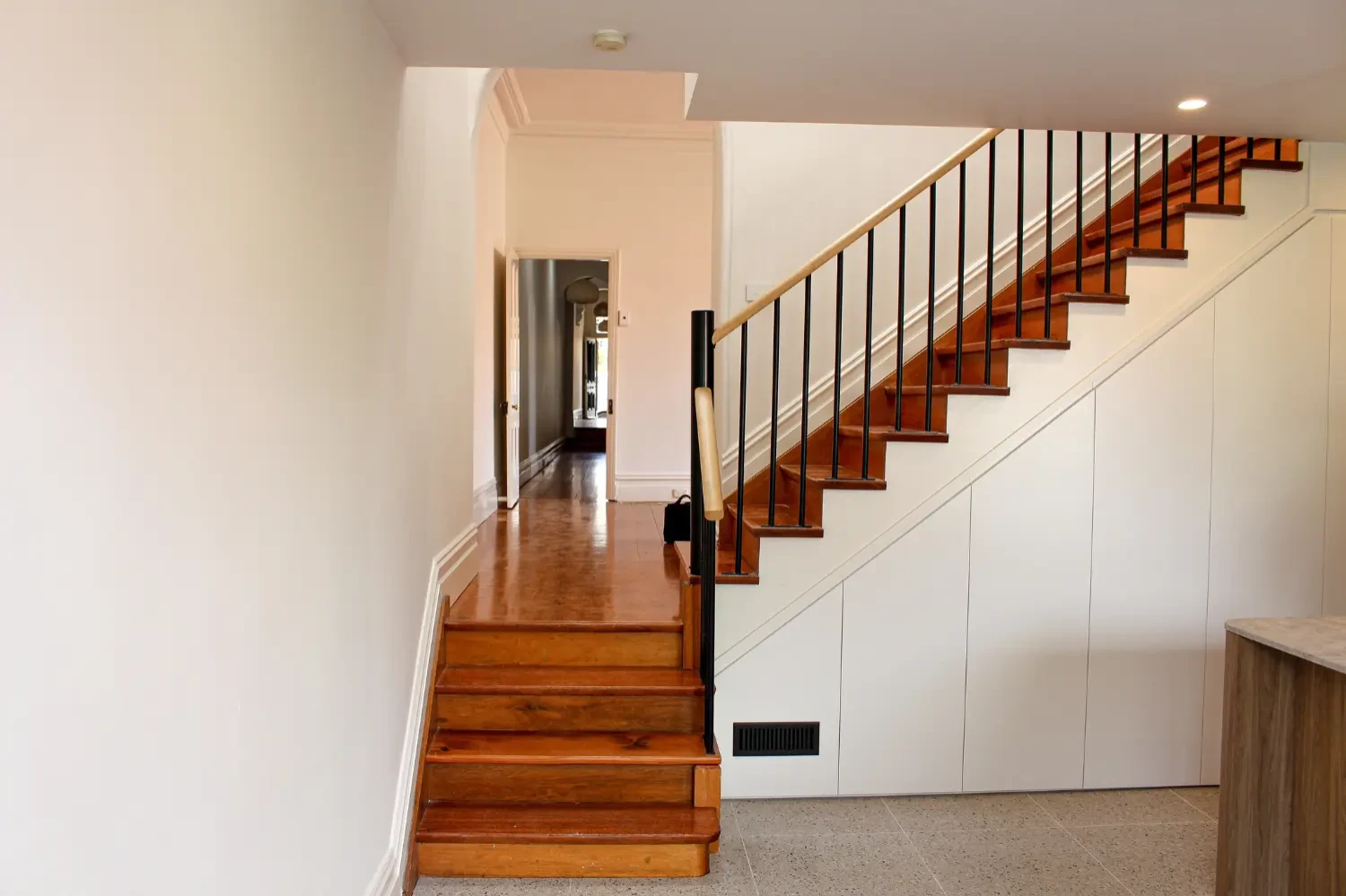 Why Choose D3 Built for Your Extension?
When considering a home extension, choosing D3 Built is a decision rooted in trust and transparency, exemplified by our open letter on trust in the construction industry. Our team of licensed builders and contractors, with a wealth of experience, can tackle projects of all sizes and complexities.

From initial concept plans and drawings to navigating the intricacies of Melbourne council regulations and building consent, we offer a comprehensive service. What sets us apart is our commitment to guiding clients. With a dedicated team overseeing every aspect of your extension renovation, communication remains a priority, and clients receive regular updates and timelines.
Our speciality is in complex and custom home builds requiring innovative problem-solving and engineering solutions, solidifying our reputation as the right choice. We offer a complete turnkey solution, managing everything from design to construction, providing clients with a stress-free journey.
Get Started on Your Home Extension Today
Ready to expand your living space into a spacious, functional, and beautiful home? Contact D3 Built today at 03 9068 7582 or email us at hello@d3built.com.au to schedule your consultation and take the first step towards making your home extension dreams a reality.