Duplex Builder Services in Melbourne
D3 Built is your premier duplex builder within the metropolitan Melbourne area. In bustling urban environments where higher-density housing is the norm, our expertise lies in crafting exceptional duplex homes that allow you to maximise your property's potential while simultaneously boosting its occupancy.

We specialise in constructing custom homes, duplexes, townhouses and dual-living homes meticulously designed to meet your specific needs.
Our commitment to purpose-built, quality living experiences sets us apart, as we take pride in creating homes that are not only built to exacting standards but also seamlessly function to enhance the lives of their residents.


What is a Duplex?
A duplex is more than just a building; it's a unique and versatile housing option that offers two separate living spaces under one roof, connected by a common wall. Whether you envision side-by-side units or stacked layouts, our expert team is here to bring your duplex dreams to life.
With individual ownership opportunities and the comfort of distinct entrances for each unit, duplexes offer the perfect blend of privacy and shared space.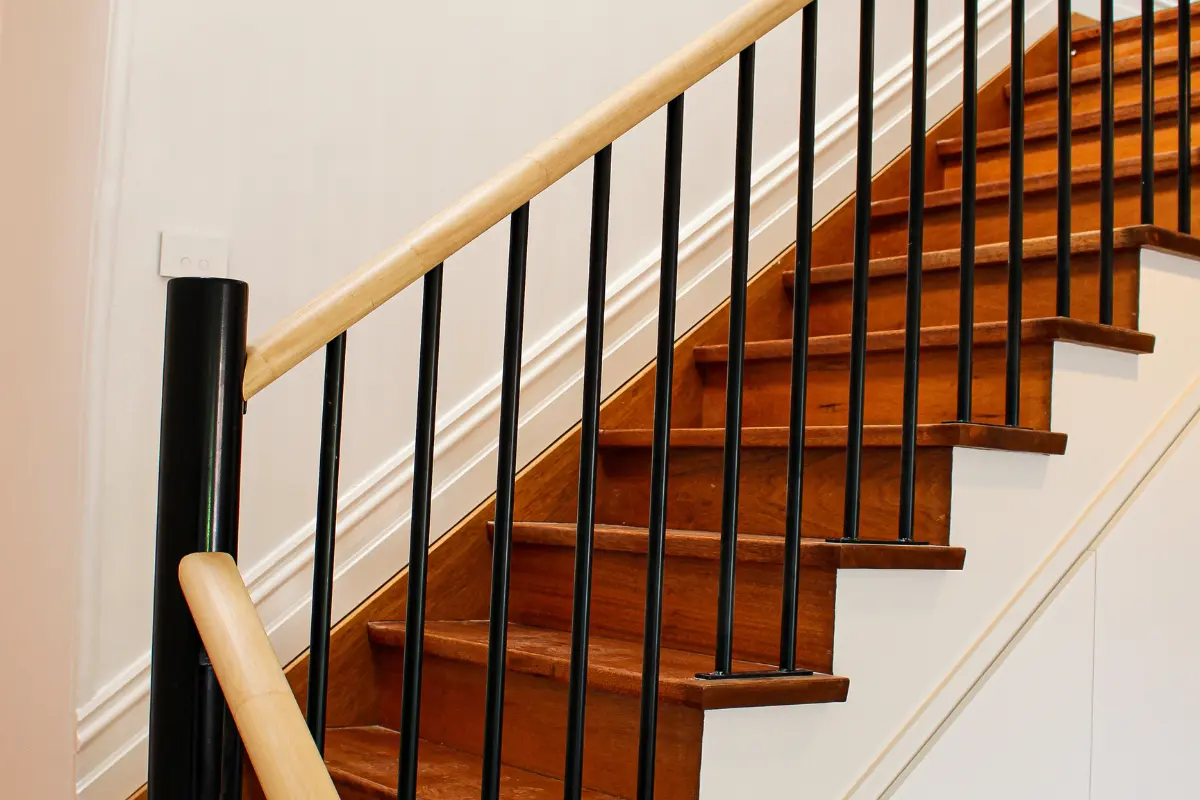 The Benefits of Constructing a Duplex
Our dual occupancy building service is tailored to harness the advantages that come with this unique housing solution. From maximising property value to generating rental income, a duplex build offers a range of benefits for both homeowners and savvy investors. Our expertise ensures that every aspect of your project is meticulously planned and executed, resulting in a functional and aesthetically pleasing duplex that meets your specific needs. Experience the advantages of duplex living with our dedicated team by your side.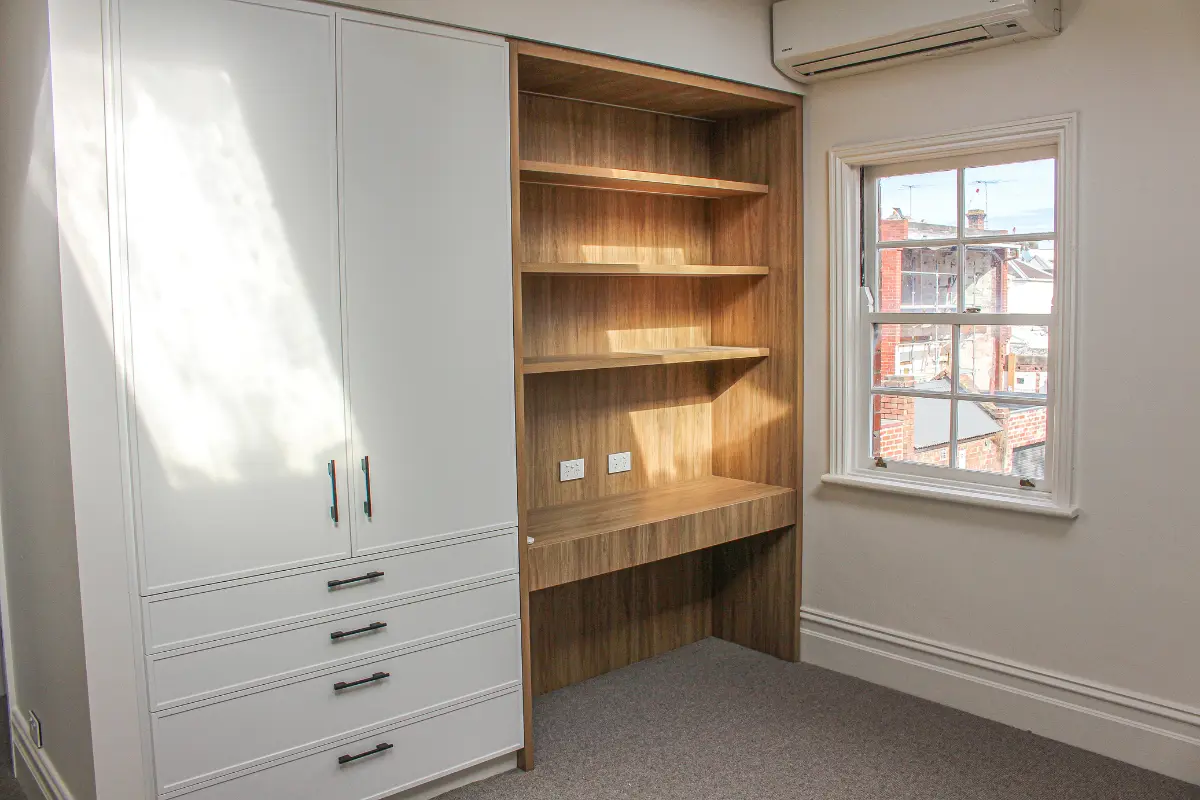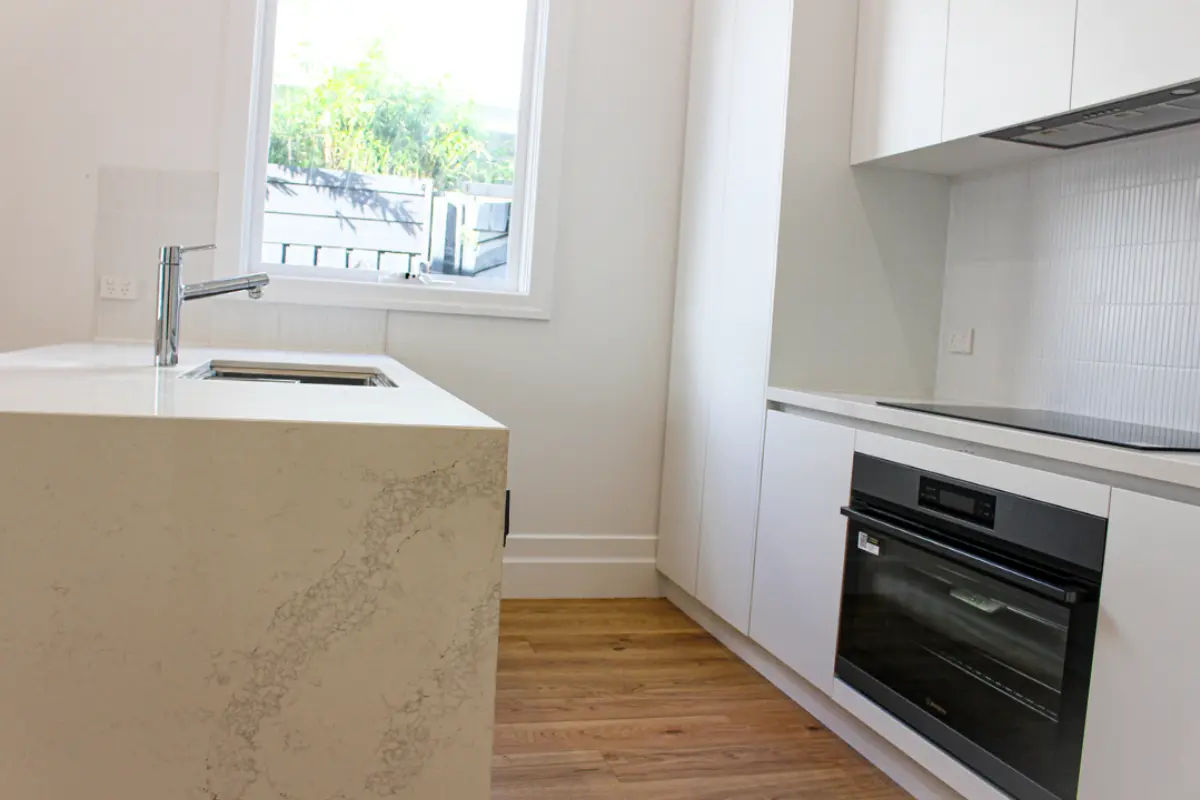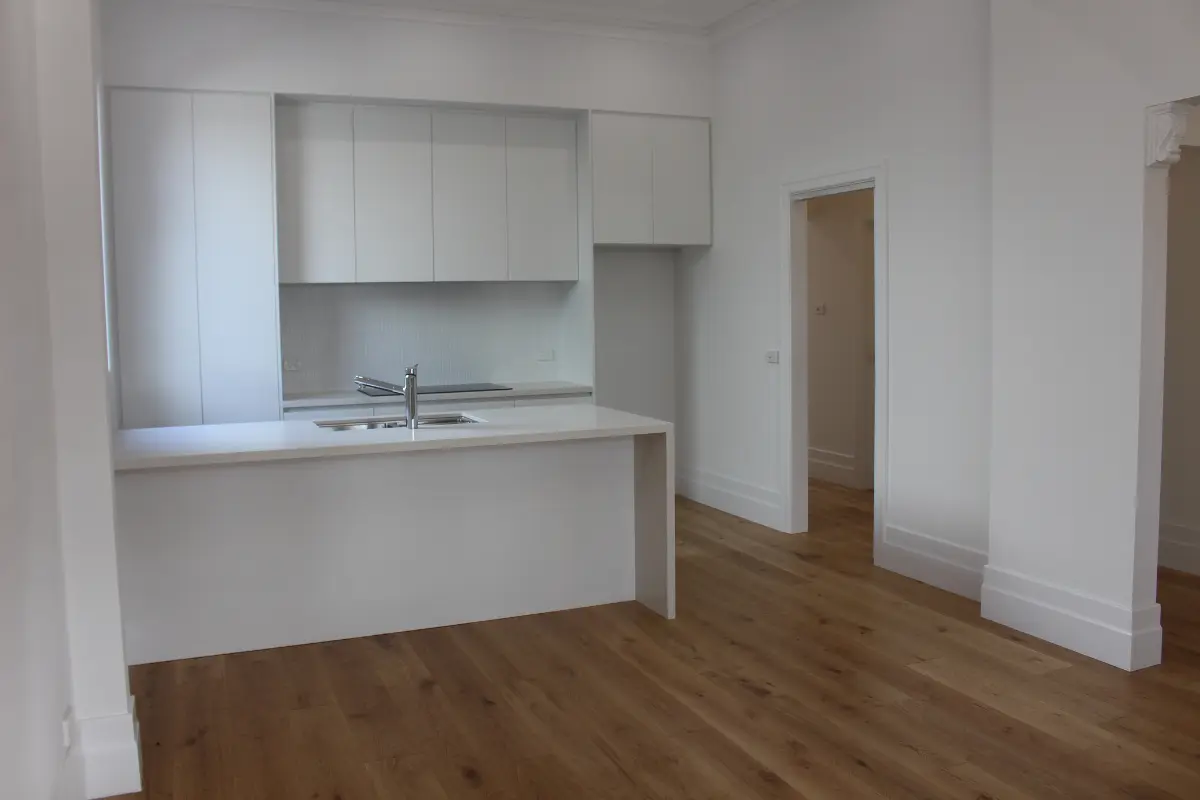 Cost Savings and Investment - By constructing a duplex, you can enjoy significant savings compared to building two separate single-family homes, thanks to shared walls. Not only does this approach reduce construction and costs, but it also serves as a smart long-term investment strategy. Duplexes tend to appreciate in value over time, making them a valuable addition to your portfolio, providing financial stability and diversification. Trust our expertise to bring your duplex construction project to life, ensuring quality and value.
Income Generation and Flexibility - Duplex construction offers an enticing opportunity for rental income, and our team specialises in crafting these versatile properties to suit your needs. Whether you aspire to rent out both sides, enjoy the benefits of one unit while leasing the other, or create a comfortable multi-generational family living space, we're here to bring your vision to life. With our expertise, you can unlock the potential for consistent rental revenue, covering expenses like mortgages, property taxes, and maintenance while achieving your unique goals.
Dual Occupancy and Duplex Projects
Creating multiple dwellings on a single plot of land can strengthen equity and offer various money-making opportunities, including renting properties, selling them individually, or living in one while selling the other. However, navigating council requirements and infrastructure considerations is essential, requiring the expertise of professionals. Our team provides has years of experience providing building services in Melbourne and will help you navigate through this red tape.
What is the Cost to Build a Duplex?
The cost of building a duplex can vary significantly across Melbourne and is influenced by several key factors. The size and layout of the duplex, along with its design complexity, will impact your expenses. Material choices, including higher-quality options and market fluctuations, contribute to costs. Skilled labour, permits, site preparation, utility connections, and architectural and engineering design all factor in. Finishes, fixtures, contingency planning, and market conditions can lead to cost variations.

Additionally, incorporating sustainability and energy-efficient features may increase upfront expenses but offer long-term savings. To accurately determine the cost of your specific duplex project, it's essential to consider these variables. Reach out to the team at D3 Built for a consultation, and learn what it may cost for your project.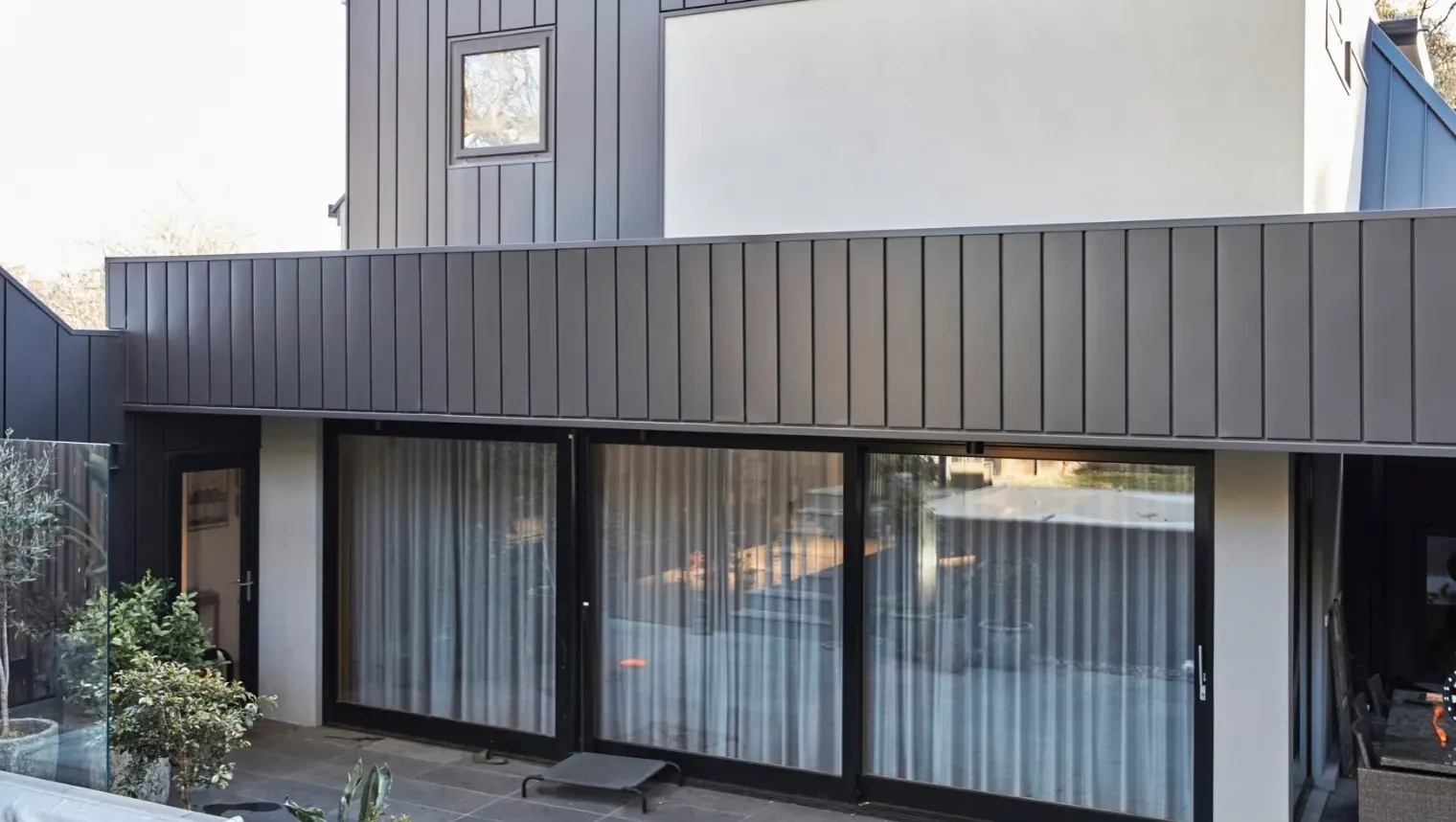 Reach out to Build Your Duplex with D3 Built
Contact D3 Built today at 03 9068 7582 or via email at hello@d3built.com.au to start your journey towards a well-crafted duplex in Melbourne. Let us turn your vision into reality, maximising your property's potential and providing exceptional living experiences. Your duplex dreams begin today.