We are committed to crafting homes to the highest standard and take pride in being at the forefront of home construction in Australia. Our experienced team of professional tradesmen are passionate about creating and transforming your spaces. Whether you envision a new contemporary home or a tasteful renovation that preserves the essence of your existing one, D3 Built is your trusted partner at every step of the journey.

Building in Melbourne Communities
We primarily work across the Inner West Melbourne area, with a focus on suburbs that include Newport, where our offices are located, as well as Williamstown, Yarraville, Footscray, Kingsville, Altona, Moonee Ponds, and Kensington. Beyond these central suburbs, we extend our building services to the wider Melbourne region.
Our expertise comes with a comprehensive understanding of local Melbourne building codes, regulations, and architectural styles. This positions us uniquely to address the varied requirements of these communities. Whether preserving the historic charm of Williamstown or embracing the modern style of Moonee Ponds, our team is dedicated to delivering exceptional results that resonate with the spirit of each community. Our commitment goes beyond construction; it's about contributing to the visual and cultural tapestry that makes Melbourne what it is.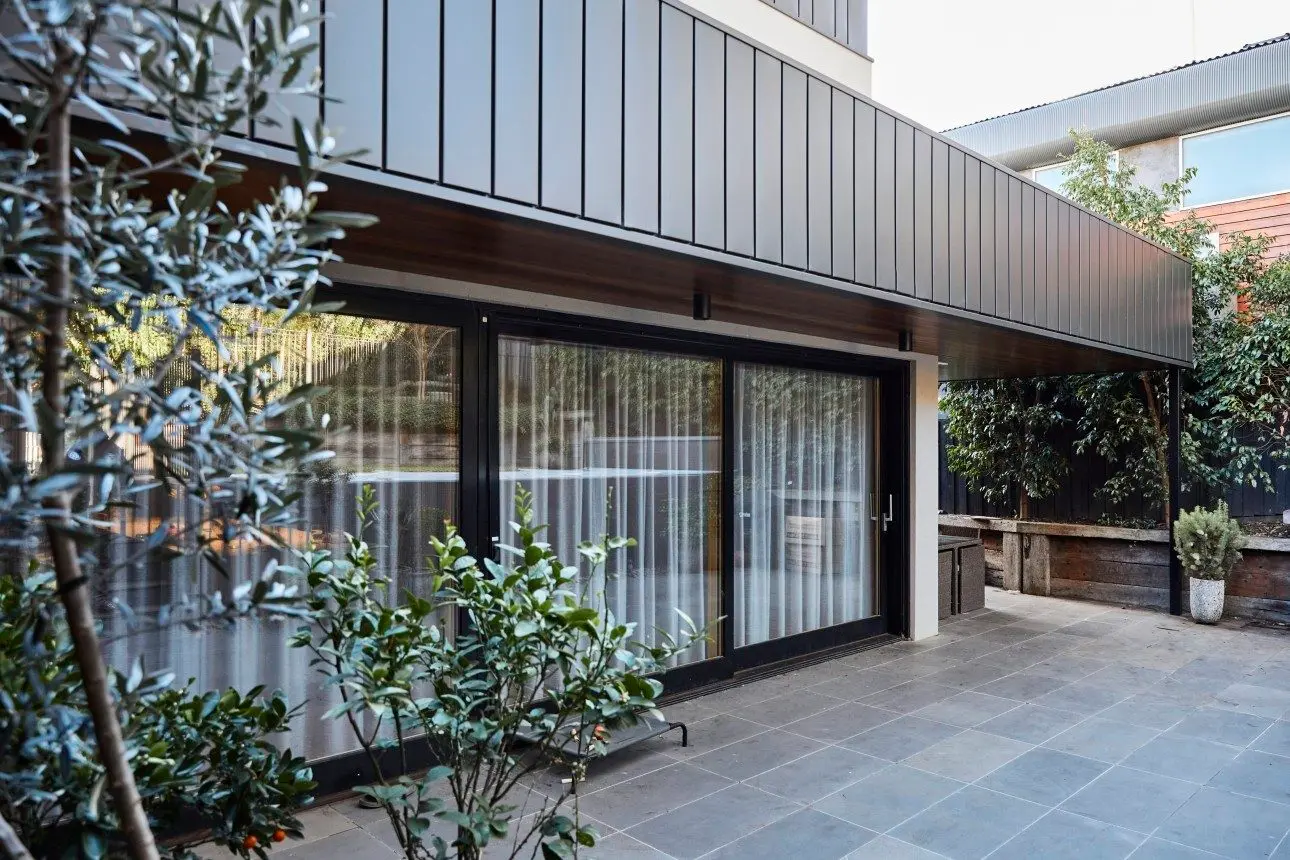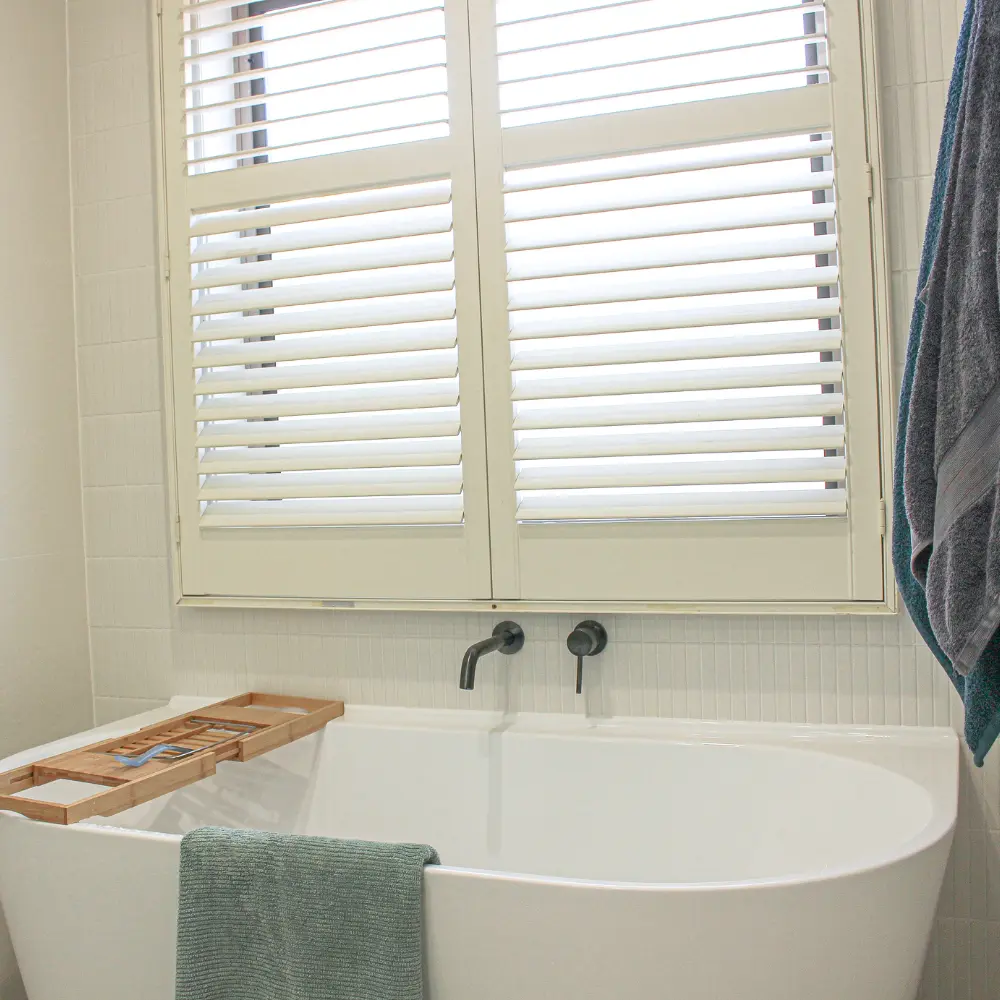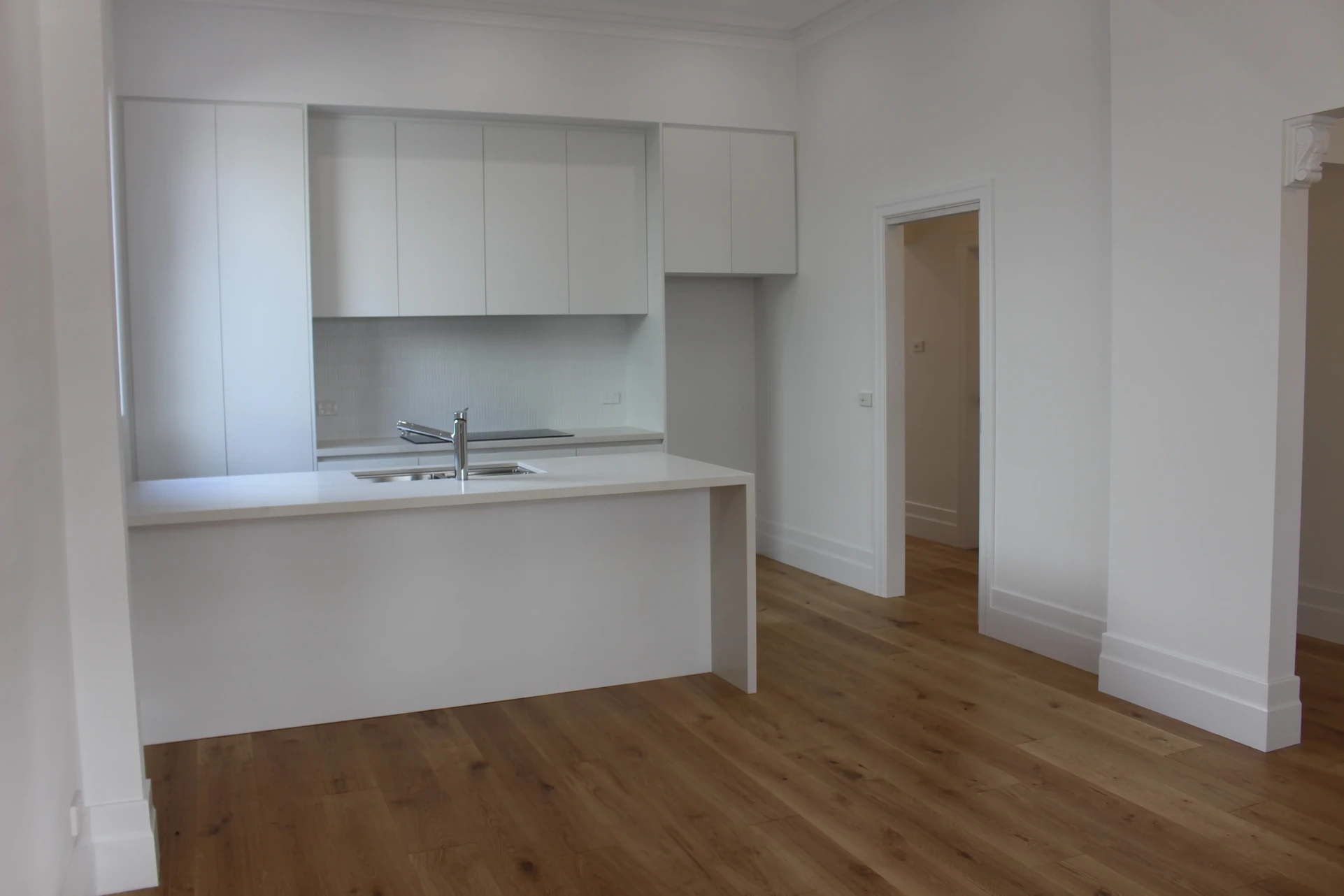 What Sets a Custom Residential Builder Apart?
| | | |
| --- | --- | --- |
| Key Point | Volume Builder | Custom Residential Builder |
| Project Scope | Excels at managing multiple large-scale projects concurrently | Specialises in crafting unique, one-off custom homes with individual attention |
| Build Flexibility | Offers limited build flexibility due to reliance on standardised plans and layouts | Provides extensive flexibility, tailoring each home to the client's vision |
| Personalisation | Limited personalisation due to pre-configured designs | Prioritise personalisation, ensuring the constructed home reflects the client's preferences and lifestyle |
| Quality and Craftsmanship | May prioritise speed and cost efficiency, which can potentially lead to compromises on craftsmanship | Puts emphasis on high-quality materials and superior workmanship, aiming to deliver exceptional results |
| Project Timelines | Standardised processes enable quicker project completion | Takes additional time to ensure meticulous attention to detail and client satisfaction |
| Cost Transparency | Offers fixed pricing with limited customisation options | Provides detailed cost breakdowns, empowering clients with informed choices |
| Architectural Expertise | Limited architectural input due to pre-determined designs | Provides architectural expertise to craft unique, functional, and aesthetically pleasing homes |
| Sustainability and Eco-Friendliness | May offer limited sustainable building practices | Prioritises sustainability with a range of eco-friendly construction solutions |
| Client Involvement | Allows limited client involvement in design and decision-making | Encourages active client participation throughout the project |
| Client Relationship | Interaction may be limited post initial meetings | Builds strong, personalised relationships fostering trust and collaboration |
| Project Size | Primarily focuses on larger developments and housing estates | Specialises in individual homes and smaller-scale projects |
Start your residential build today!
Reach out to the D3 Built team located in Newport, Melbourne, for comprehensive residential building services tailored to your home build, extension and architectural renovation needs. To discover more about our offerings, get in touch via phone at 03 9068 7582 or email us at hello@d3built.com.au. We'll be here every step of the way.