Building Your Custom Home
Are you in search of a custom home builder in Melbourne who can craft the perfect living space tailored to your lifestyle and aspirations? Look no further than D3 Built, Melbourne's premier custom home builder. Our commitment to excellence, personalised approach, and unwavering dedication to your vision set us apart.
Custom Homes for Every Profile
At D3 Built, we understand that one size doesn't fit all when it comes to homes. Whether you're a family looking for a spacious, functional abode, a renovator seeking to transform your current space, a property investor interested in joint ventures, or a new home build enthusiast ready to embark on a fresh project, we've got you covered.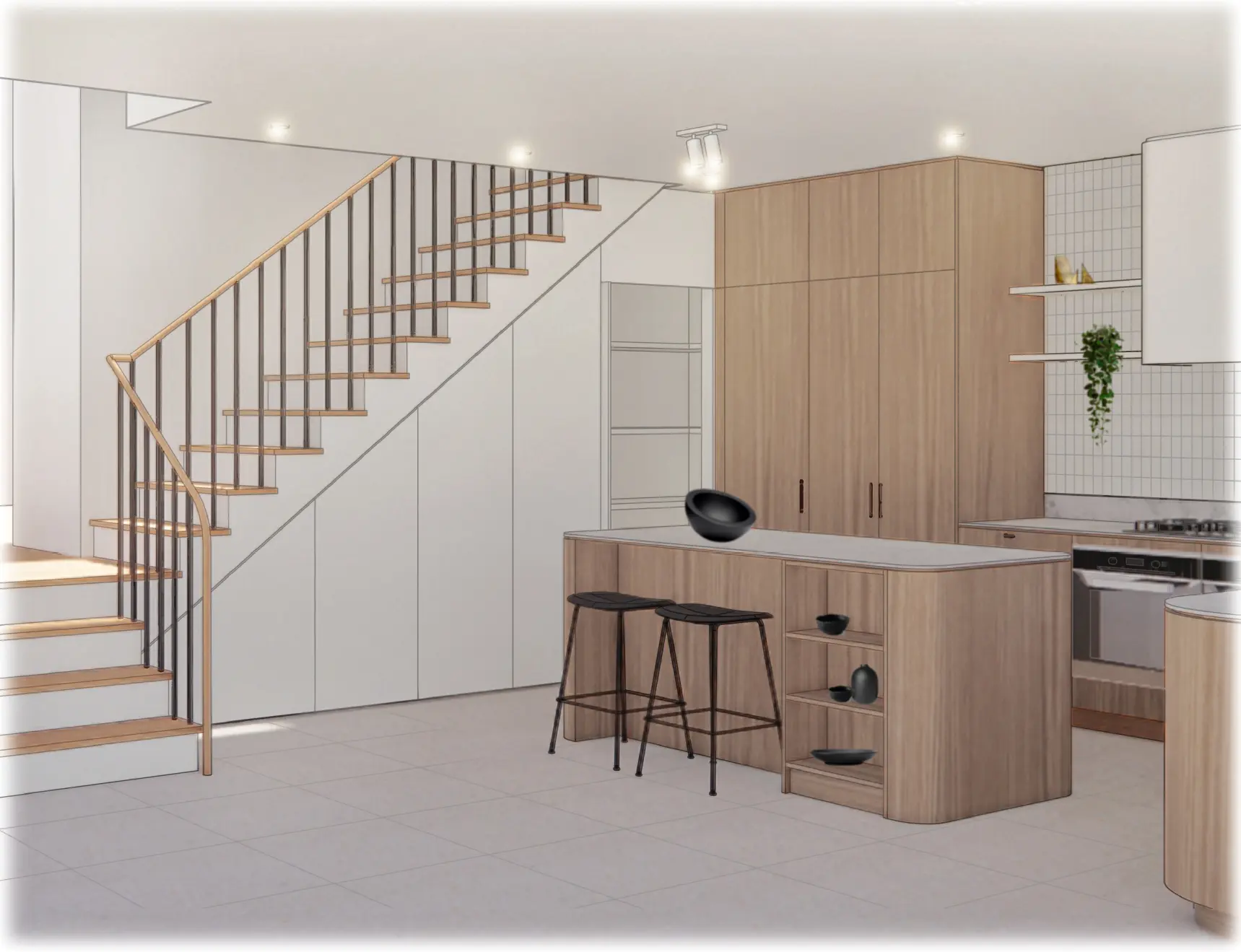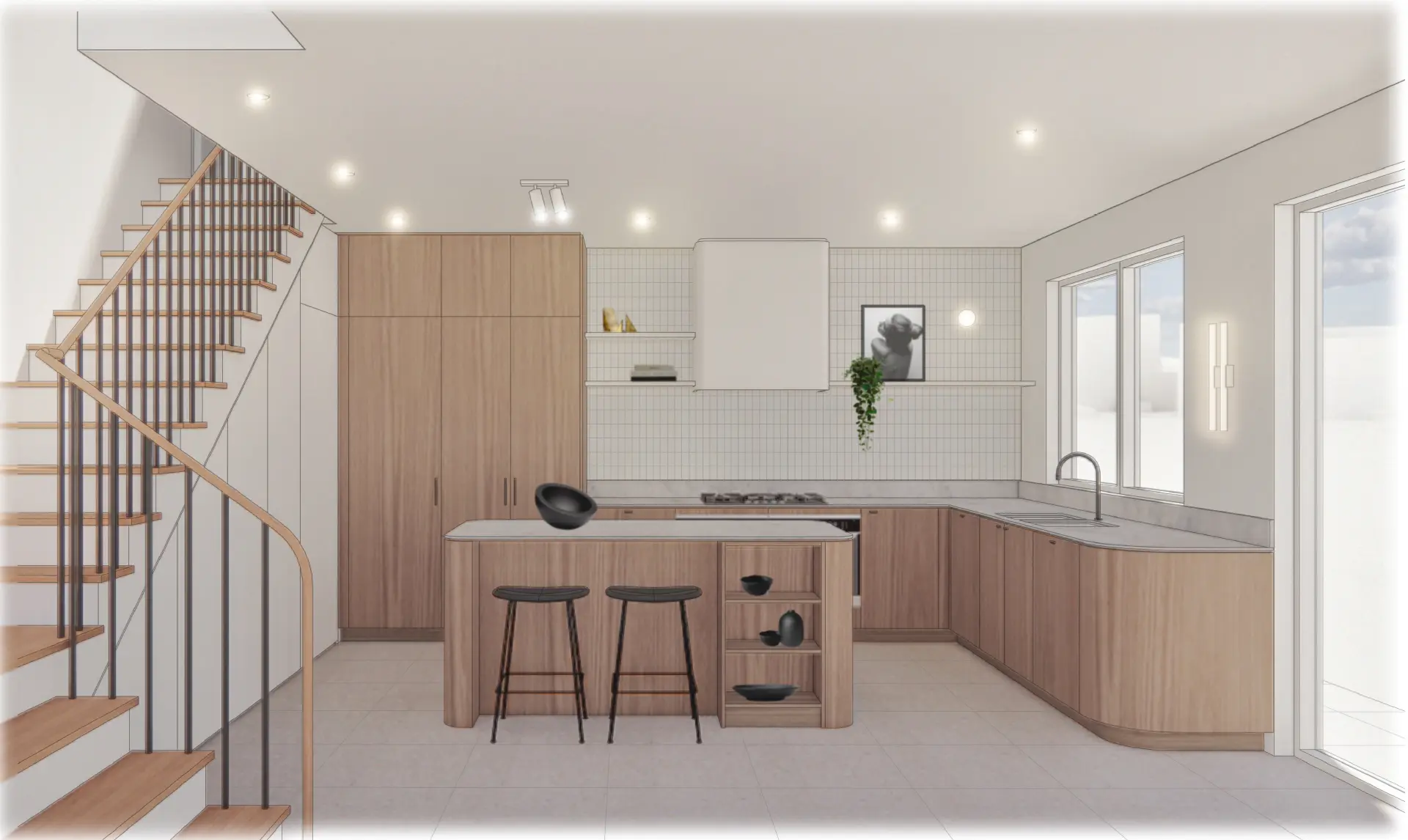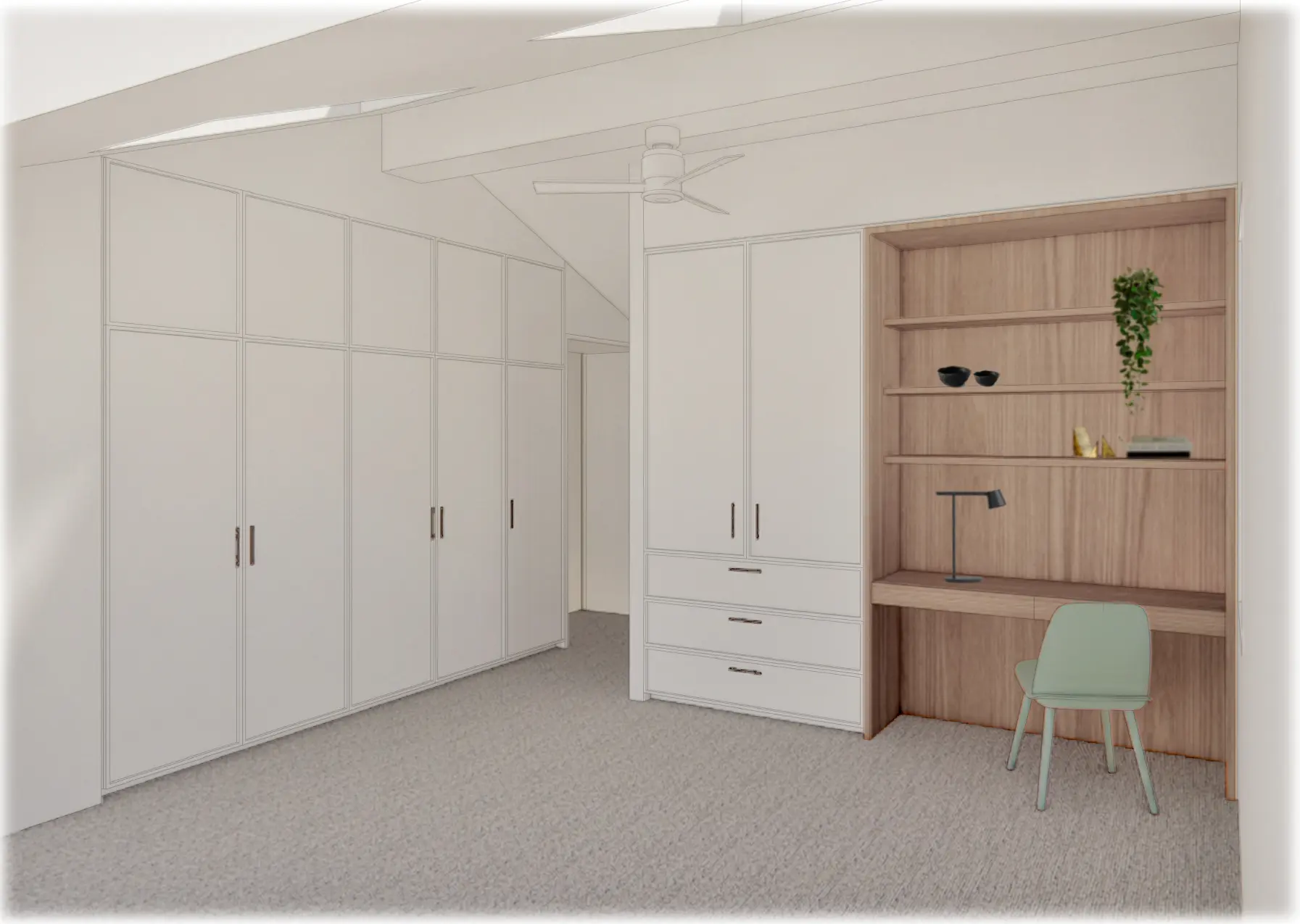 The Advantages of Custom Homes
Custom homes offer a world of benefits that set them apart from cookie-cutter volume-built houses. When you choose a custom home, you're creating a reflection of your unique lifestyle and preferences, not just selecting a place to live. A custom homes provide you with:
Design Flexibility: Unlike volume builders, you have the freedom to shape your home's layout, features, and aesthetics to suit your vision.

Bespoke Craftsmanship: Every detail of your custom home is meticulously crafted, ensuring the highest standards of construction and materials. Builds that typically last longer and are done better.

Personalised Experience: You're an integral part of the design and construction process, ensuring your home aligns perfectly with your vision.

Tailored Spaces: Say goodbye to wasted space and hello to rooms that fit your specific needs and preferences.

Unique Aesthetics: Your custom-built home is a work of art, reflecting your tastes and personality.
Our Expertise
Don't have any plans? No problem, we have a network of talented individuals who are capable of bringing your unique vision to life.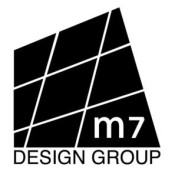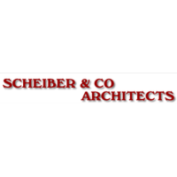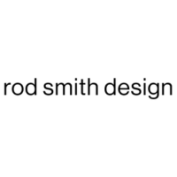 From securing essential planning, building permits and approvals to addressing public feedback and responses, our seasoned team can adeptly navigate these processes. During the build cycle, every project is led by a dedicated project supervisor who applies attentive guidance and systems thinking oversight throughout each construction phase, guaranteeing a high standard of work delivered across an agreed timeframe and budget.
The result? Homes that stand as a testament to your individuality, each capturing your personality and lifestyle. After all, the finest homes are born from collaboration, where your ideas merge seamlessly with experts.
Ready for a Home Built Around You?
Start your journey in Melbourne toward a custom home that represents who you are and what you're all about. Together, we will build homes that deliver positive influences to Melbourne's future.
We'd love to meet with you to discuss your goals and kick things off. This serves as an opportunity to explore what you have in mind, discuss your budget, and delve into the architecture and design options at our disposal.
Get in touch with our team today to arrange a meeting and explore how we can help pave the way for creating a personalised home. Call us at 03 9068 7582 or shoot us an email at hello@d3built.com.au.