WHAT IS INVOLVED IN D3 BUILT'S TENDER PROCESS?
When building OR renovating a custom home, it requires a one-off detailed tender that is tailored to your one-of-a-kind request. Your custom home is not like a project home replicated hundreds of times, nor should it be approached the same way.

Depending on what planning stage you're at and what documentation you have obtained will determine the remaining steps of the pre-construction and quoting process and how D3 Built can assist.

Have you already obtained plans from an architect, engineering, interior design, surveying etc. for D3 Built to price? Depending on the construction documentation you have will depend on where we go and the cost associated.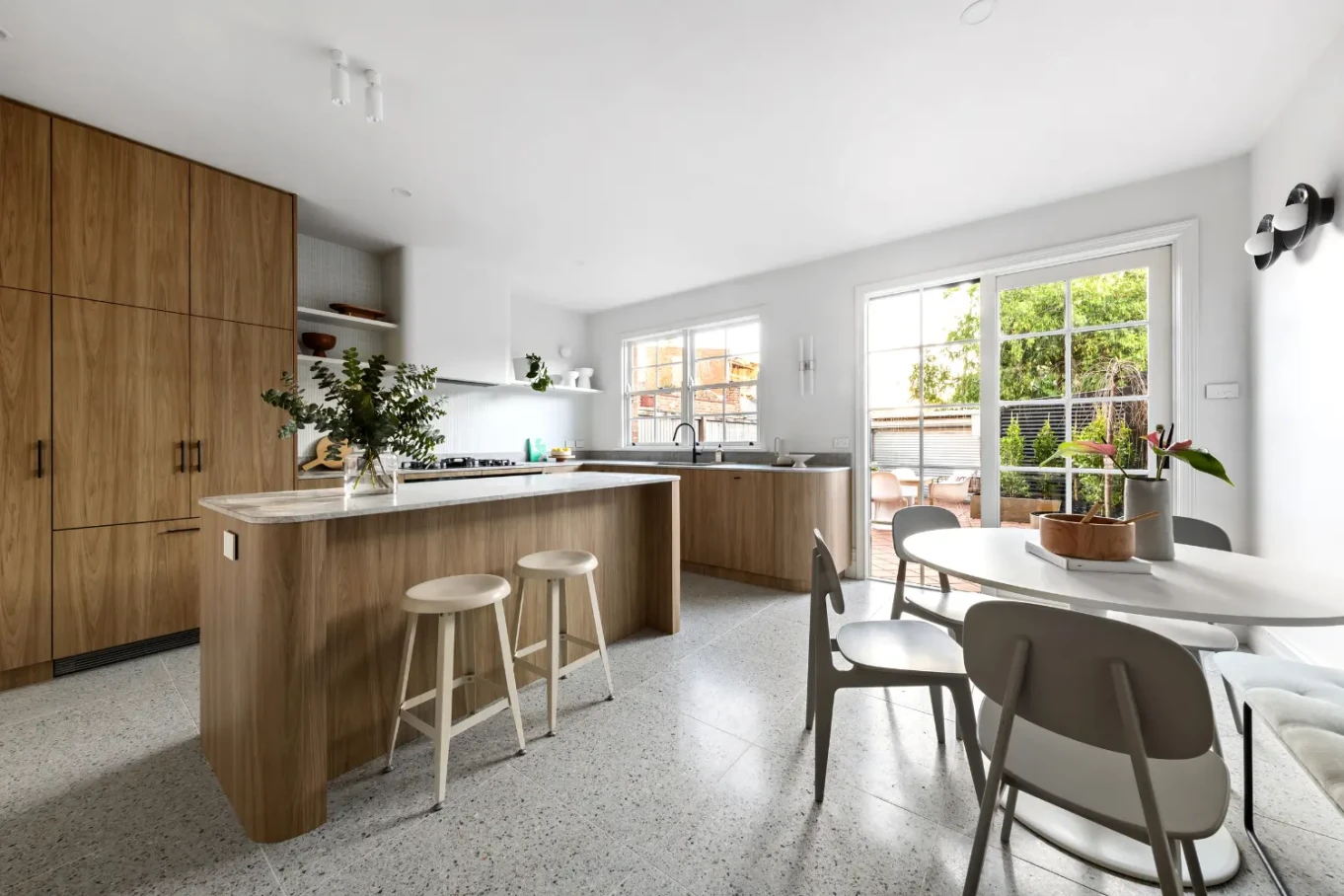 AN ACCURATE TENDER / PROPOSAL – WHY WE CHARGE
Driven by our passion for delivering innovative construction solutions, D3 Built offers its clients a powerful combination of expertise in construction management. The first and fundamental part is to produce an ACCURATE, bottom-up construction tender/proposal for your project through our comprehensive tendering process.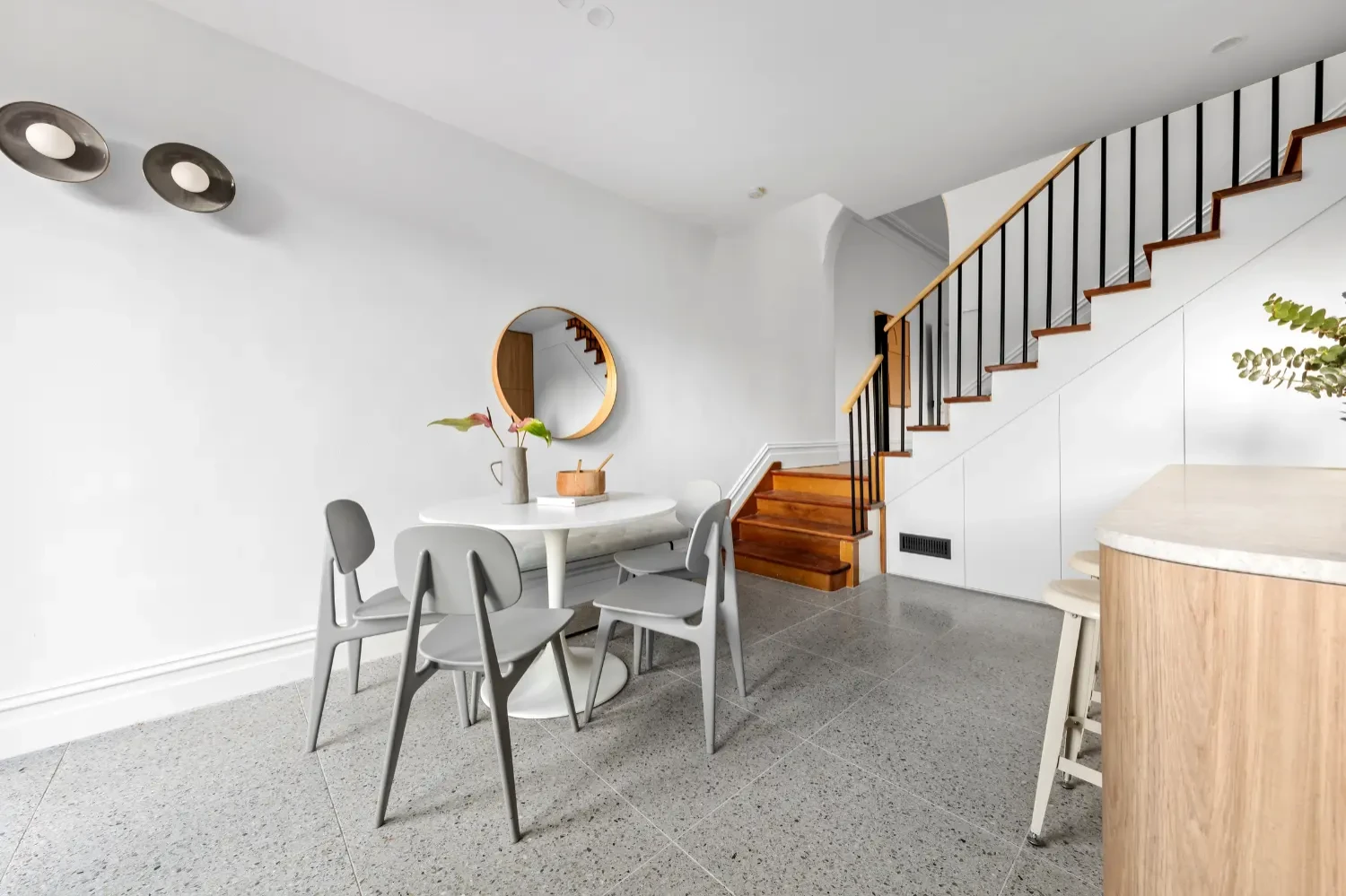 THE Tendering PROCESS
Analysis of plans / existing plans and construction documentation.

Site visit to meet with clients; this meeting will discuss the details, requirements, timeframes, constraints (if applicable), budget, and assess the environment.

Consult with the relevant professionals and develop construction documents if required.

Begin the supplier and subcontractor/specialist trades tender process.

Contact relevant trades & material suppliers for their pricing, negotiating accordingly.

Develop a timeline of events to understand project duration.

Quantify expected hours on the job and labour costs and assess insurance requirements.

Provide a detailed Building Proposal

Refine the scope, inclusions, and exclusions to ensure the product matches your vision and budget.

Provide comprehensive construction details, including a project price, detailed scope, scheduled start date, timeline of events and progress payment schedule.

On acceptance, produce a Major Domestic Building Contract


We will have the above deliverables provided to you in a timely manner & will maintain communication if there are disruptions at any stage of the design and build process. Our proposals are detailed and transparent, and whenever possible, we will come to your home to present the final price and go through all the costs in detail.
WHAT DOES D3 BUILT CHARGE TO PROVIDE A DETAILED PROPOSAL?
As you can appreciate, there is a significant amount of time, effort & expense that goes into the preparation of a building proposal specific to your custom projects. To provide this high level of service, we require payment of a nominal fee, which includes a consultation to review and answer any questions you may have. It is worth highlighting that this fee will be deducted from the final construction contract price if you choose to build with D3 Built.
The fee we charge you will depend on the estimated length and complexity of the job and is priced on an enquire basis, however a small renovation project could cost around $800 where an architecturally designed home with plans supplied can hover between $2,500 to 3,500 OR 0.35% of estimated construction value as a guide, subject to complexities.
DO WE PROVIDE AN ALTERNATIVE TO THIS MODEL?
No, we do not offer an alternative approach. The alternative, known as a "Builders Estimate," is based on heuristics and guesswork. This method is risky and is only used for our top-down budgetary estimate appreciation purposes.
Typically, this approach involves using a square meter rate without the effort of creating and breaking down the scope, determining the bill of quantities or obtaining quotes from suppliers and subcontractors.
Unfortunately, this practice often leads to project overruns, disputes, excessive variations, and cost increases – all of which we aim to avoid from the beginning. Our goal is to provide you with a pleasant building experience while operating within a project that is both scoped and funded proportionally.
Get in Touch Today For a Consultation
Our tender process is designed to cater to your specific needs. Whether you're in the early planning stages or have already gathered documentation, we're here to guide you through the pre-construction and quoting process. Find out what it costs to build a home in Melbourne! Contact us today at 03 9068 7582 or via email at hello@d3built.com.au to schedule a consultation and embark on your journey towards a new home build.